light, airy, fun, genuine.

authentic family + portrait photography
Serving the Niagara, Ontario; Champlain, Ontario; and Vaudreuil-Soulanges, Quebec regions of Canada, Emily VanderBeek has worked with many families & individuals in her well-known, candid style.
She focuses on delivering stunning, genuine imagery to those who are encouraged to slow down and appreciate the beauty in life.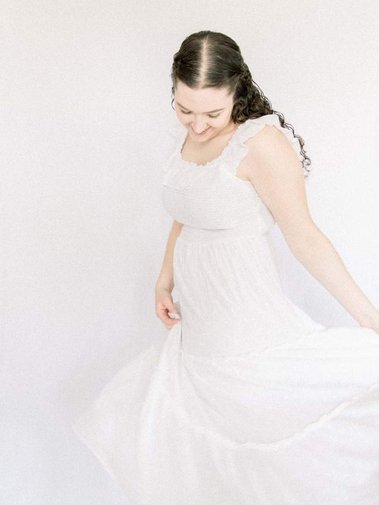 photographer, baker, adventurer.

I'm Emily.
I have always had a passion for creating, and photography has been the perfect outlet for that.
Each portrait session is unique and I love working with my clients to find what fits well for them.
I am so fortunate that my work has allowed me to meet such wonderful people.