As a portrait and family photographer, I'm a big believer that natural images are far better than posed ones; but it may be difficult to come up with new ideas and prompts to candidly capture couples. It ultimately comes down to the environment you create for your clients. If they are feeling uncomfortable, they'll likely not want to follow any prompts. However, if you make them feel calm and relaxed, it will allow them to be their true selves - giving you the opportunity to beautifully capture their genuine personalities.
Here are just a few simple prompts for natural, candid photographs of couples.
1. Look at Your Partner
This sounds silly, right? Just look at them!? Of course you're going to look at them when you're having your photos taken. But, I mean really look at them. If there's soft music playing in the background and the environment is nice and calm, everything will be perfect. Just looking at the person you love is bound to make you smile and feel happy - letting those authentic emotions shine right through. You'll create beautiful, romantic, candid magic.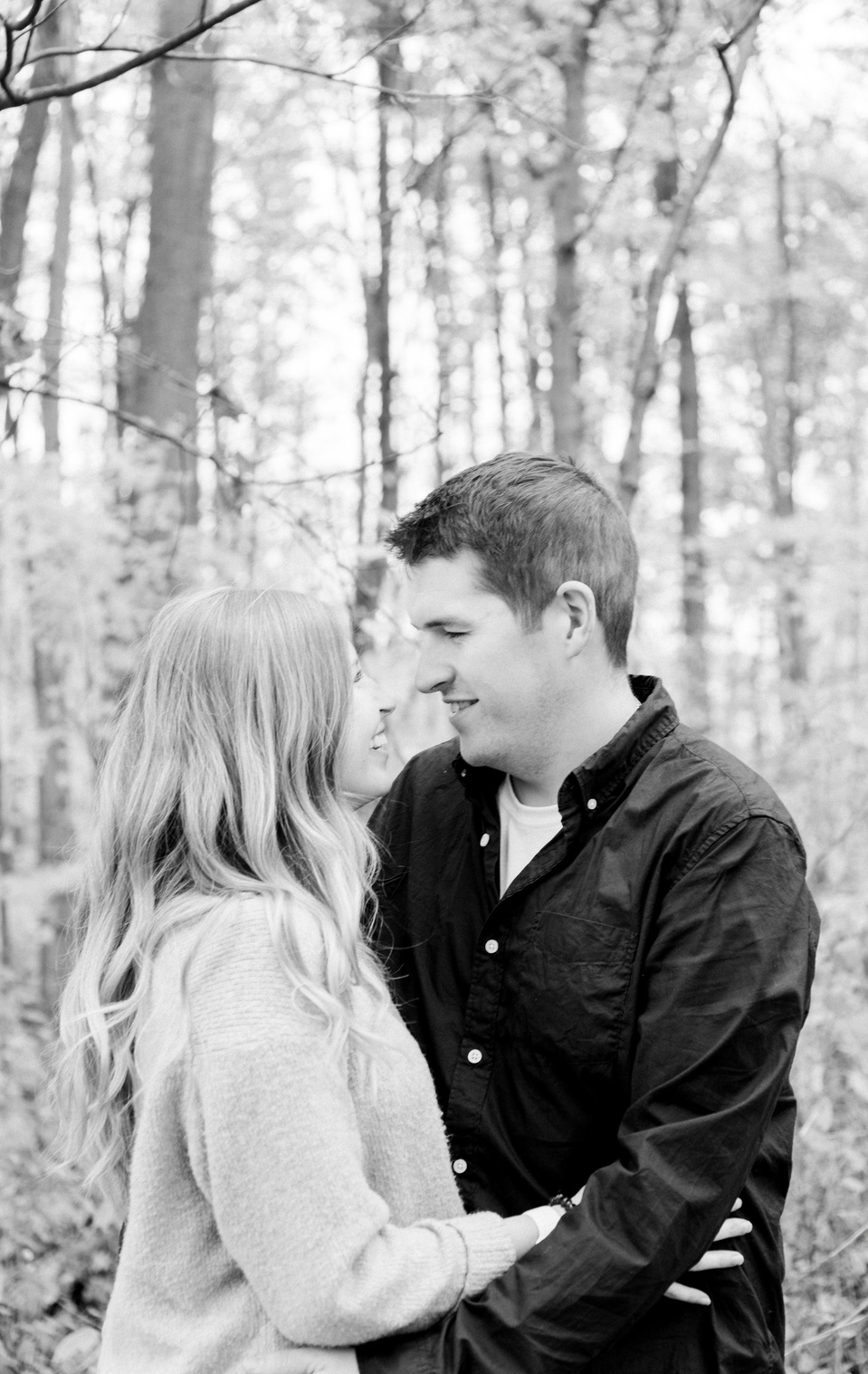 2. Whisper A Secret
Oh man, this is a fun one. At some point throughout a shoot, I often tell my couples to whisper a secret to each other. They go one at a time, sharing a thought to the other that will make them laugh. The best part is, it's a complete secret! So, they will be the only ones to hear it. Make it something special, or something only they will understand. This prompt gets the very best genuine reactions - whether that's laughter, embarrassment, disbelief, or just all around joy.
3. Hip Bumps
I use this one to get some full-length shots, and the outcome is always so cute! I have couples walk down the road or path towards me. Then, I tell them to walk even closer together, bumping hips along the way. It's definitely a 'use at your own risk' type of prompt, especially if you forget to specify to do a gentle hip bump. Though, it definitely makes for some fantastic candid images and fun memories.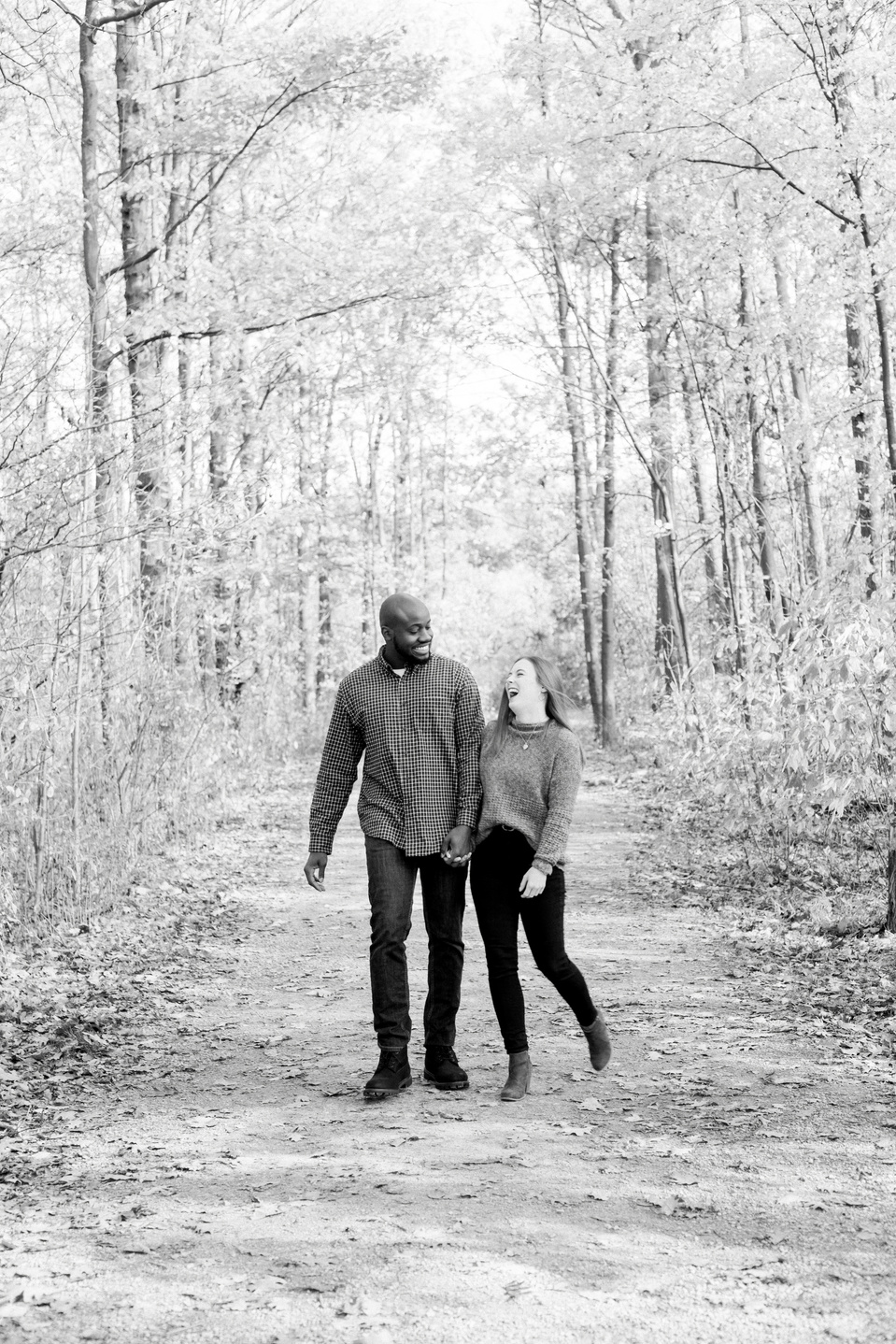 So, there you have it! If you're a fellow photographer, perhaps you found these prompts useful; and if you're a potential client of mine, now you know exactly what to expect.
I'll get to know you better, we'll have fun together, and most importantly - we'll create stunning, candid, authentic memories.
Love what you see? Book your next portrait session here.