Hi there!
Welcome to my brand new website!
I'd thought I'd kick things off with a fun, little blog post telling you some interesting things about myself.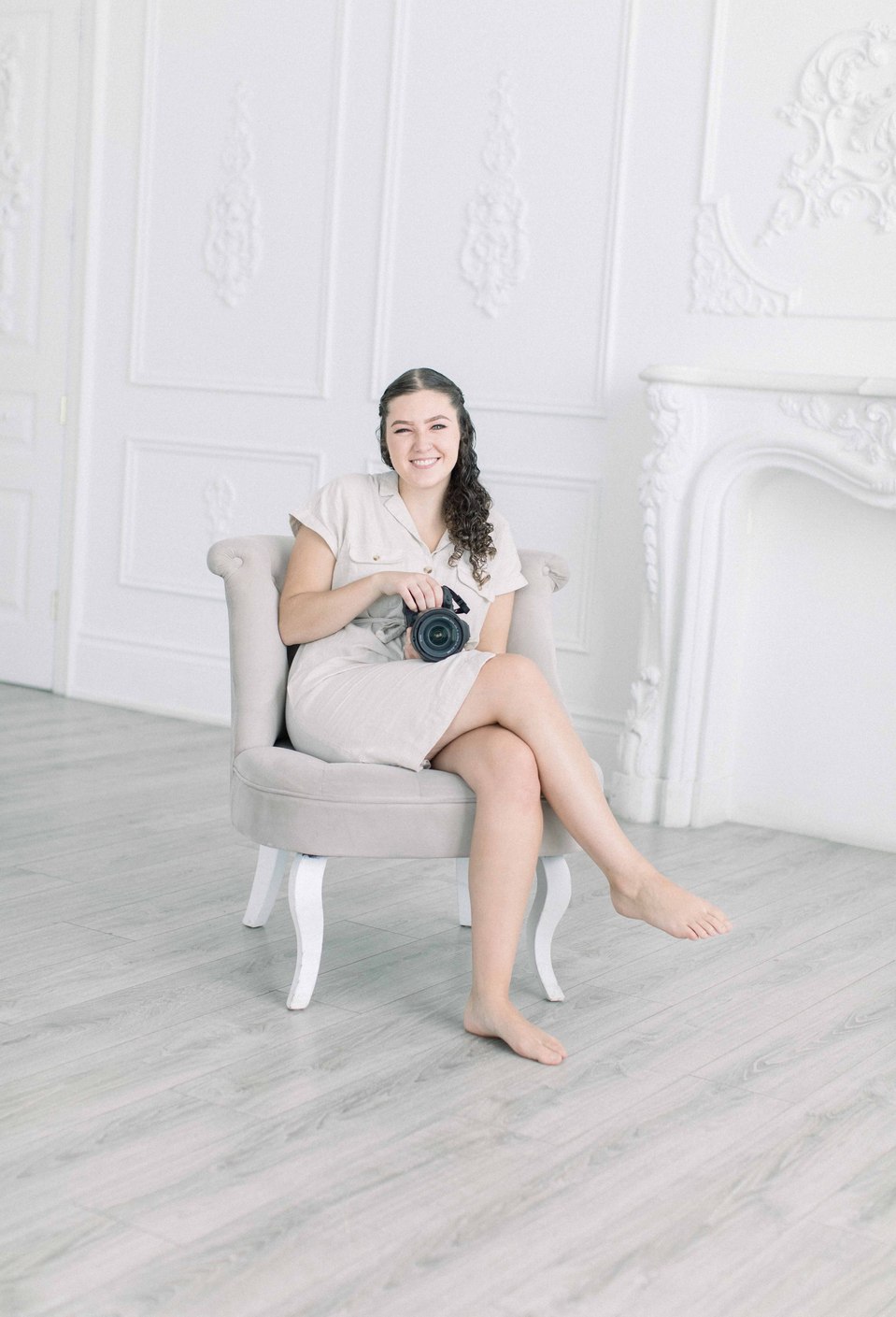 1. If I didn't go to school for photography, I would have gone for interior or graphic design.
I graduated from Sheridan College with a Bachelor's Degree in Photography, but Sheridan College offers SO many more degree programs as well. If they didn't yet offer the photography program, I would be happy learning more about graphic or interior design. I love creating beautiful displays with tangible decor items, which is why I think I would be a great interior designer. I'm also experienced in different computer software and enjoy creating flyers, posters, brochures, and much more.
2. I LOVE baking.
I bake something new at least once a week! I love making different types of cookies, cakes, and muffins. There's something about baking that is just relaxing to me. I'll start on a new recipe if I need a break from doing anything photography related. I wait all year until it's an appropriate time to start Christmas baking because I just love it! I also recently purchased a new Kitchen-Aid mixer, so they'll be a lot of baking days in my future.
3. I'm an animal lover.
Dogs are my absolute favourite, but I love all animals! And, it makes me beyond happy when clients bring their fur babies to their photo sessions! I will never turn them down.
4. My life wouldn't be complete without music.
I always need something to listen to whenever I'm working. If I'm editing, I'll listen to the Coffeehouse Playlist on Spotify. During photo sessions, I will always have music playing in the background. I'll play a calm playlist to keep you comfortable & relaxed, or some fun songs to pump you up - whatever the vibe may be.
5. I'm the most organized person I know.
This is the truest fact about myself. I make so many lists and own more planners than I can count. If I don't organize myself, I will end up losing my mind. Every day, I create a schedule of everything I need to complete that day and try my best to stick to it. I also organize all my hard drives and SD cards in a way that works well for me!
Now you know a little bit more about me! Thanks for reading, I can't wait to share more fun blog posts with you!
Want me to get to know you and your family? Let's book a shoot for you today!
Contact me here.