2021, like many other years, was full of challenges. From lockdowns to no photo-taking at times, it certainly had its downs. However, it was also jam-packed with ups. Too many to count, actually.
Scroll through to see the top eight moments of Emily VanderBeek Photography from 2021.
1. The Naar Family Session
In March of 2021, I was lucky enough to photograph the Naar family. This was a pivotal session because, after dealing with so many guidelines and restrictions early on, it was my first in-person shoot of the year. It was special for me because it was the breath of fresh air that I needed to continue, and it was special for the Naar Family because it was the first time they had family photos taken in nearly 20 years. I absolutely love what we were able to create together, and I would photograph them all again in a heartbeat.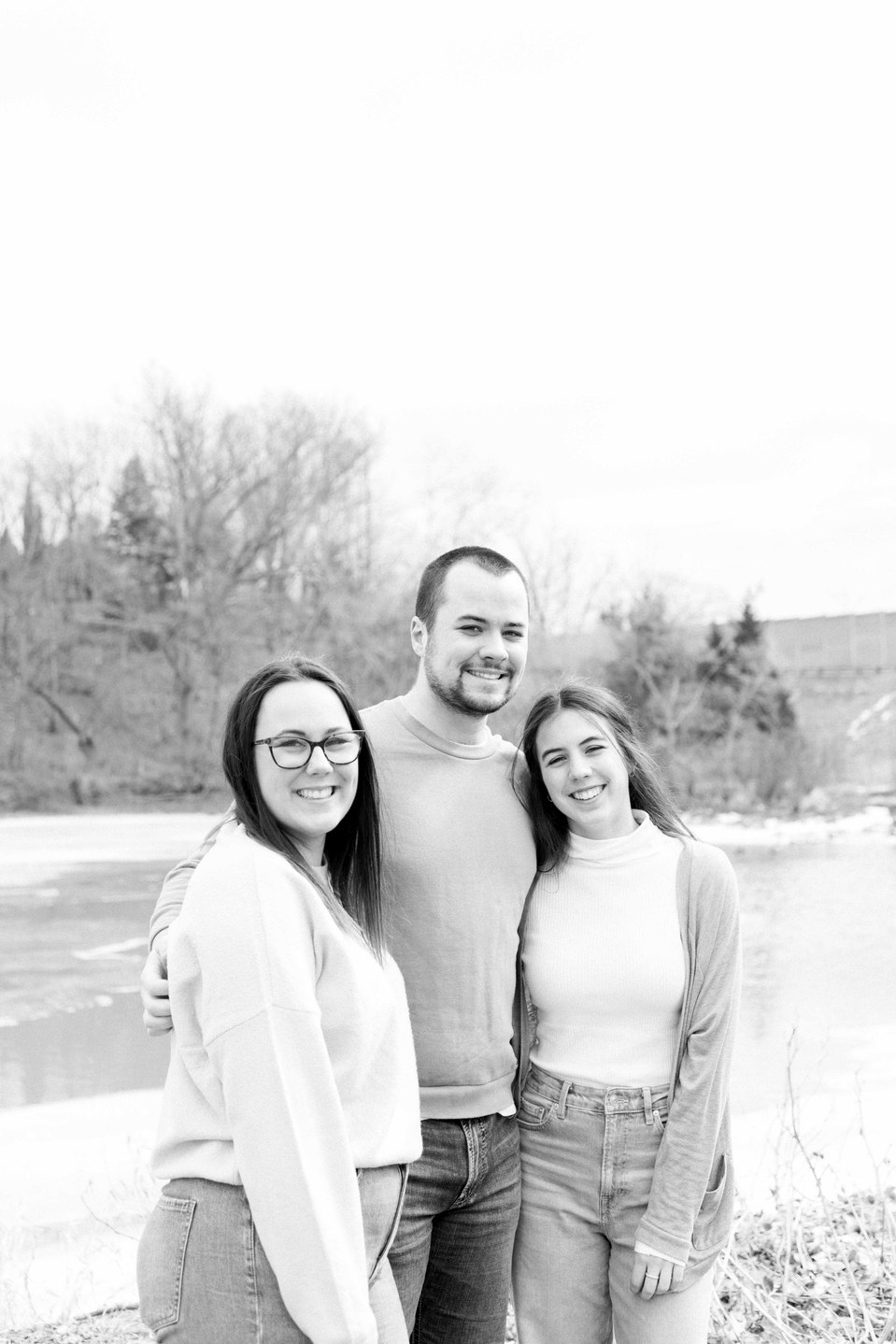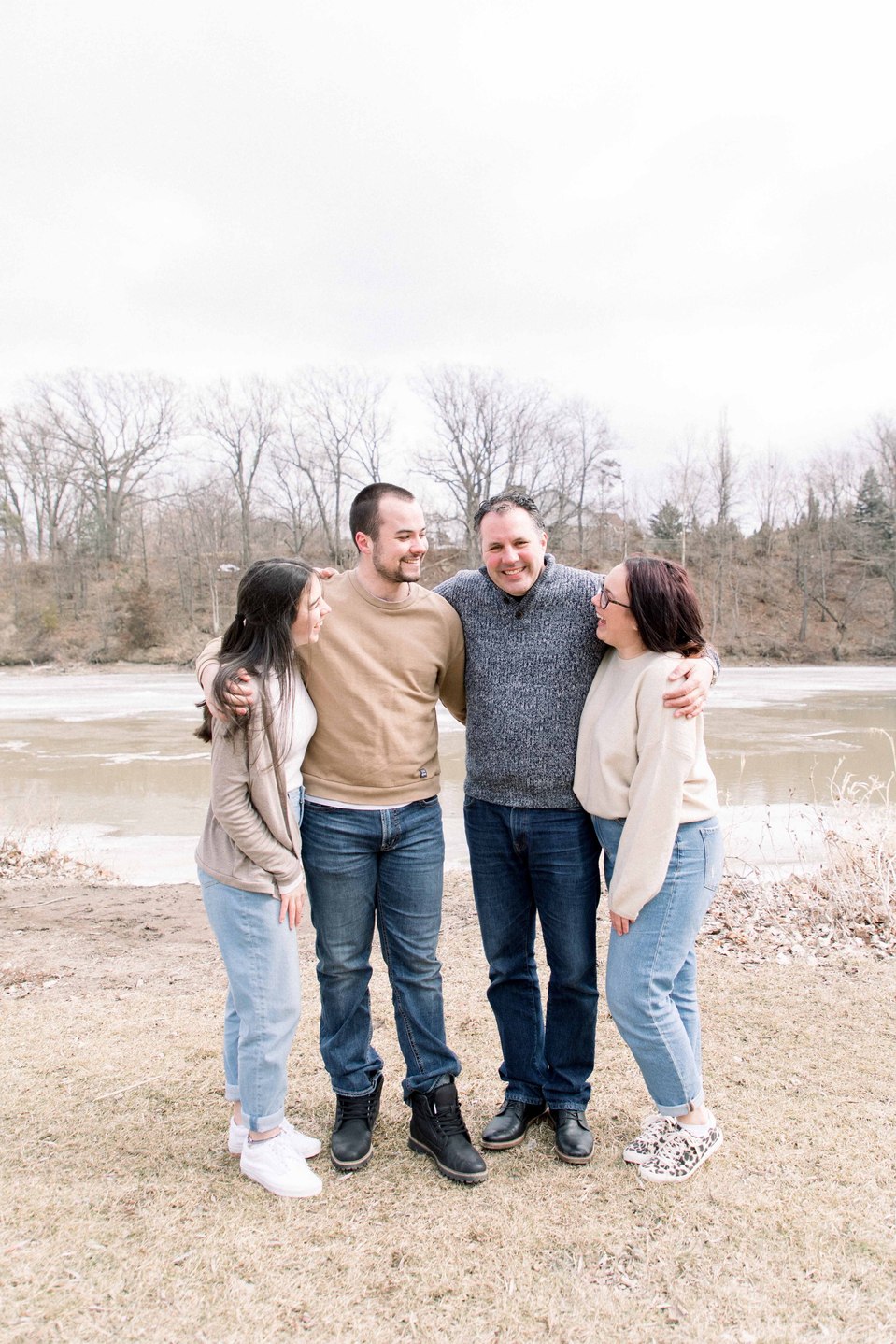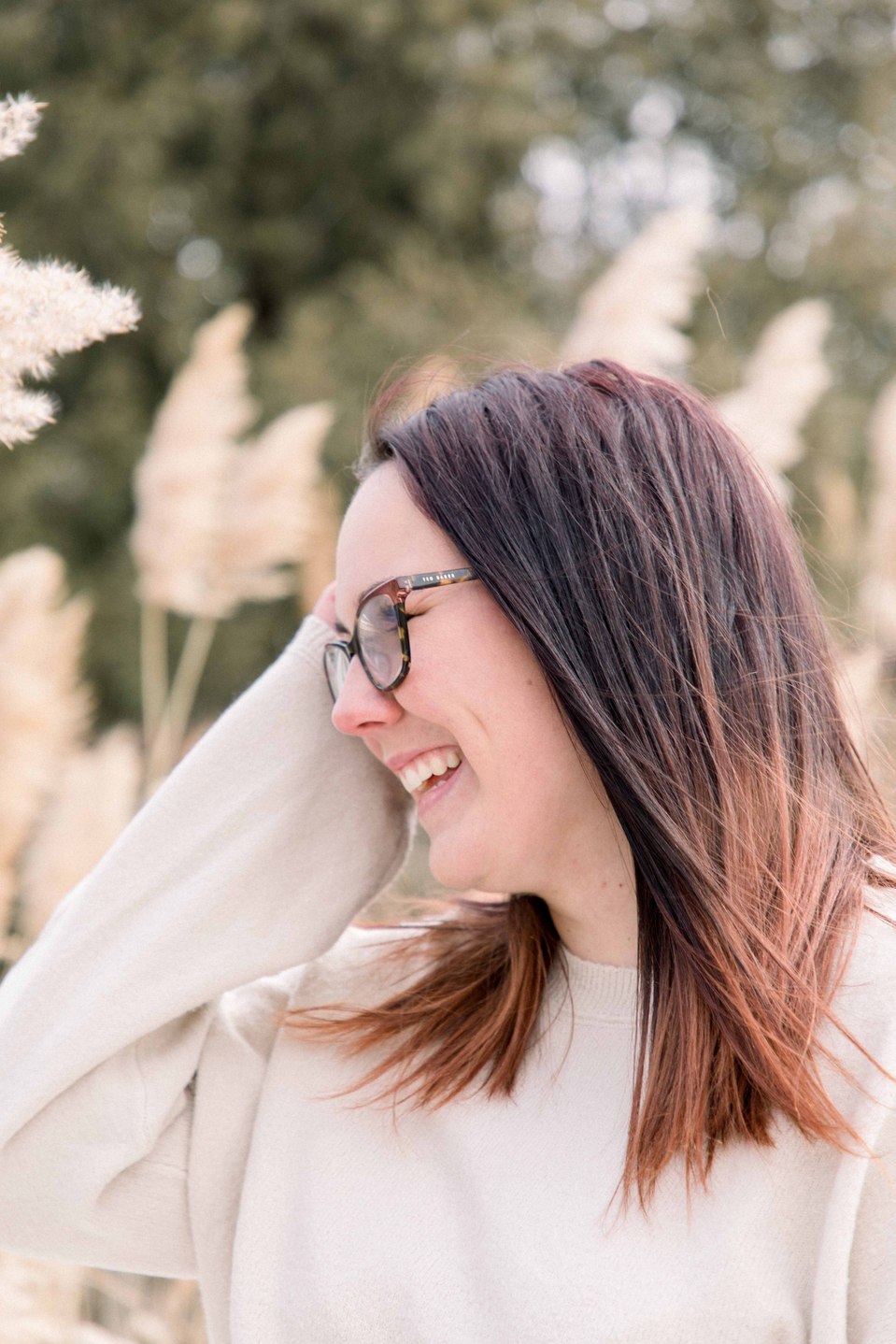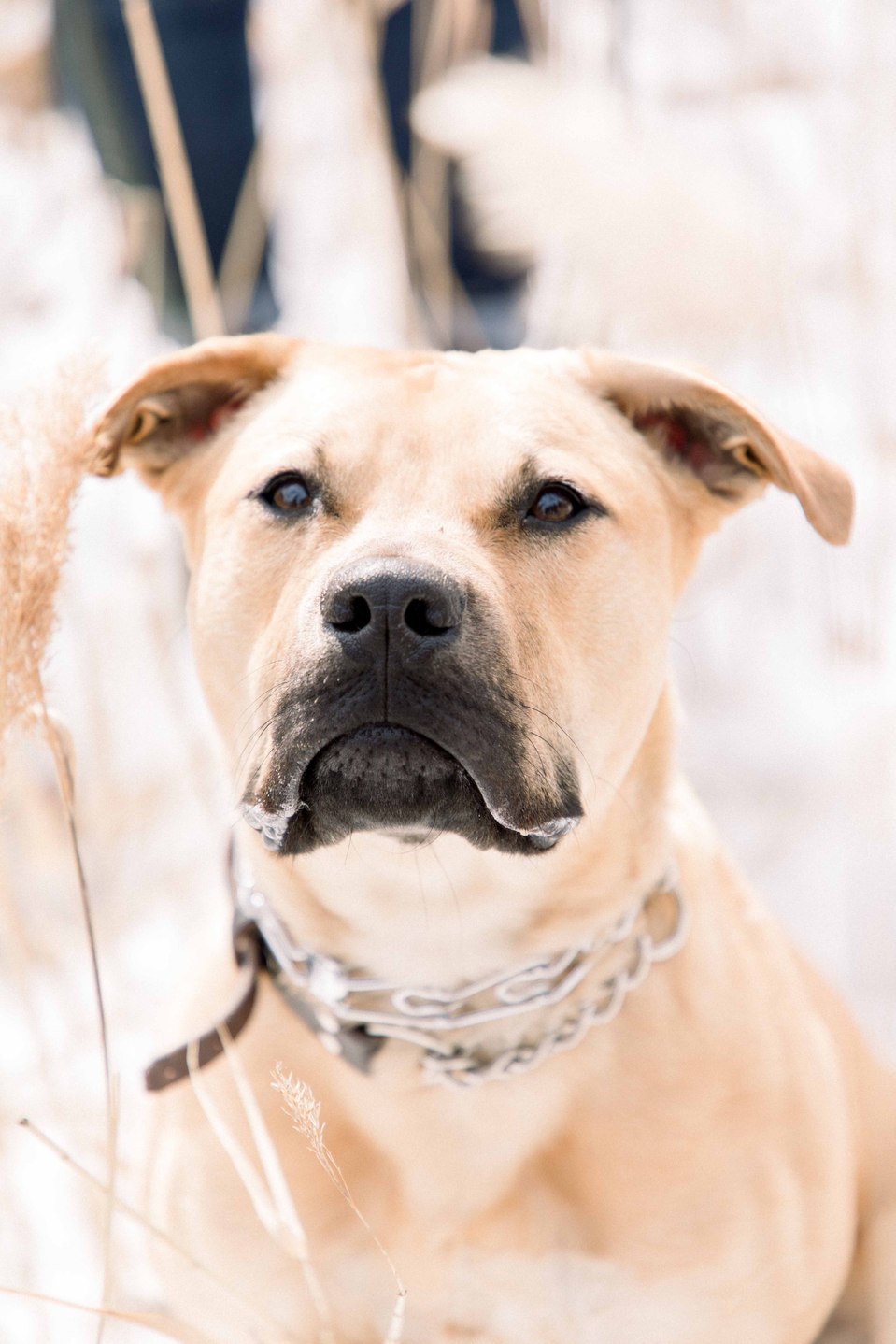 2. Pet Portrait Mini Sessions

At the beginning of June, I collaborated with the Lincoln County Humane Society in St. Catharines to offer my first ever Pet Portrait Mini Sessions; with a portion of the costs being donated to them. Any day that involves animals is a good day in my books. I met so many sweet dogs, and then photographed a group of puppies from the Bahamas that the LCHS had rescued. I think Pet Portrait Mini Sessions will now be an annual occurrence.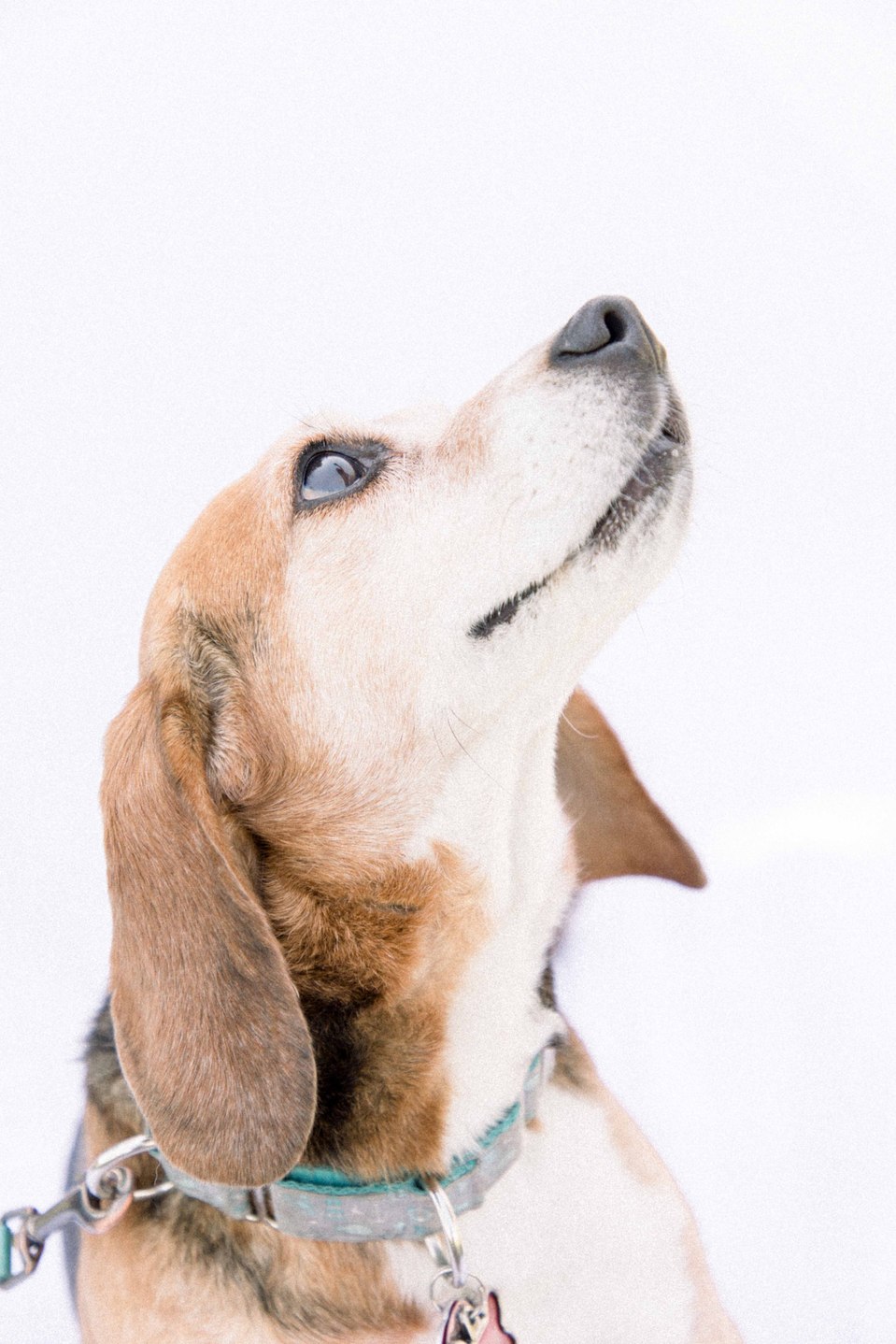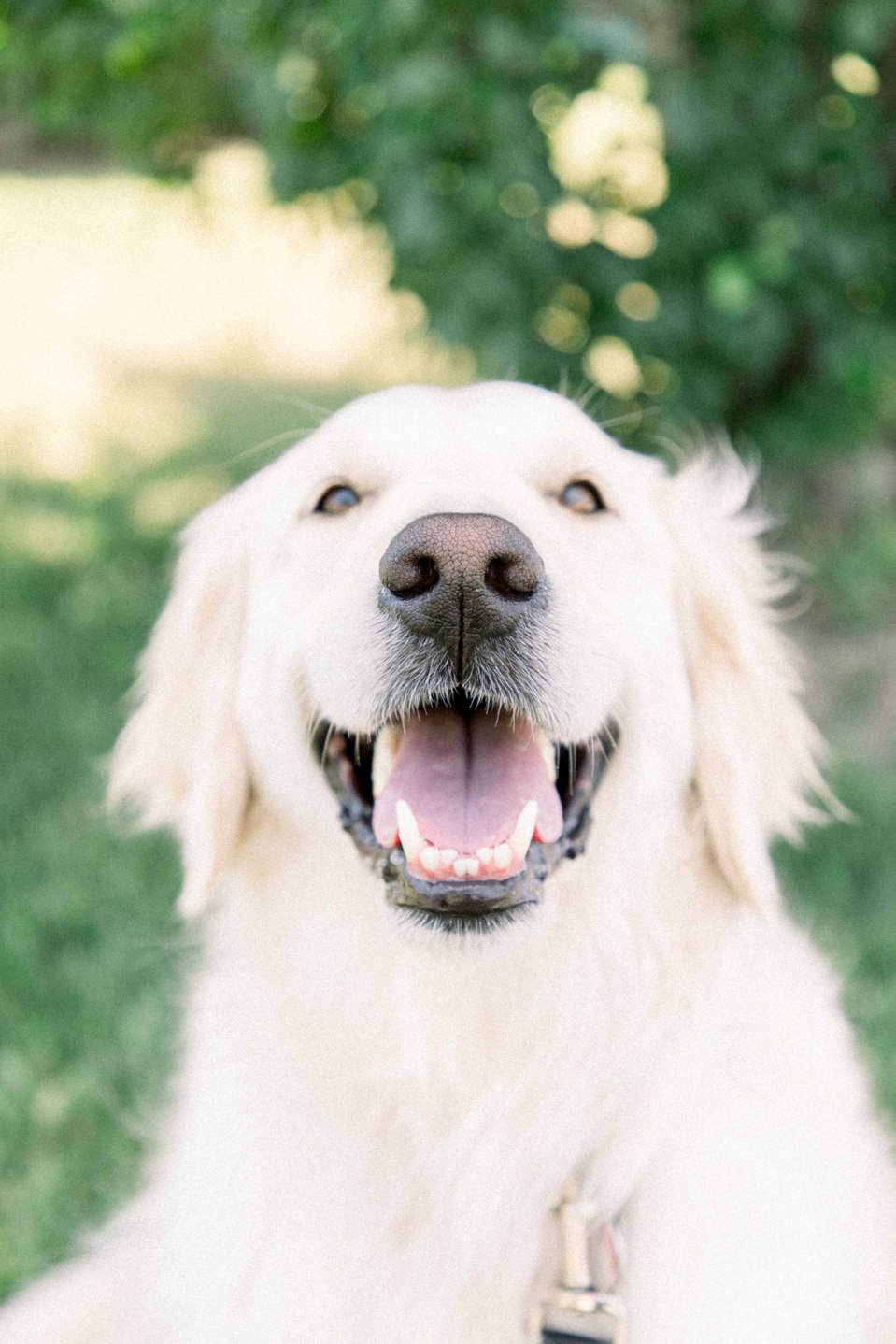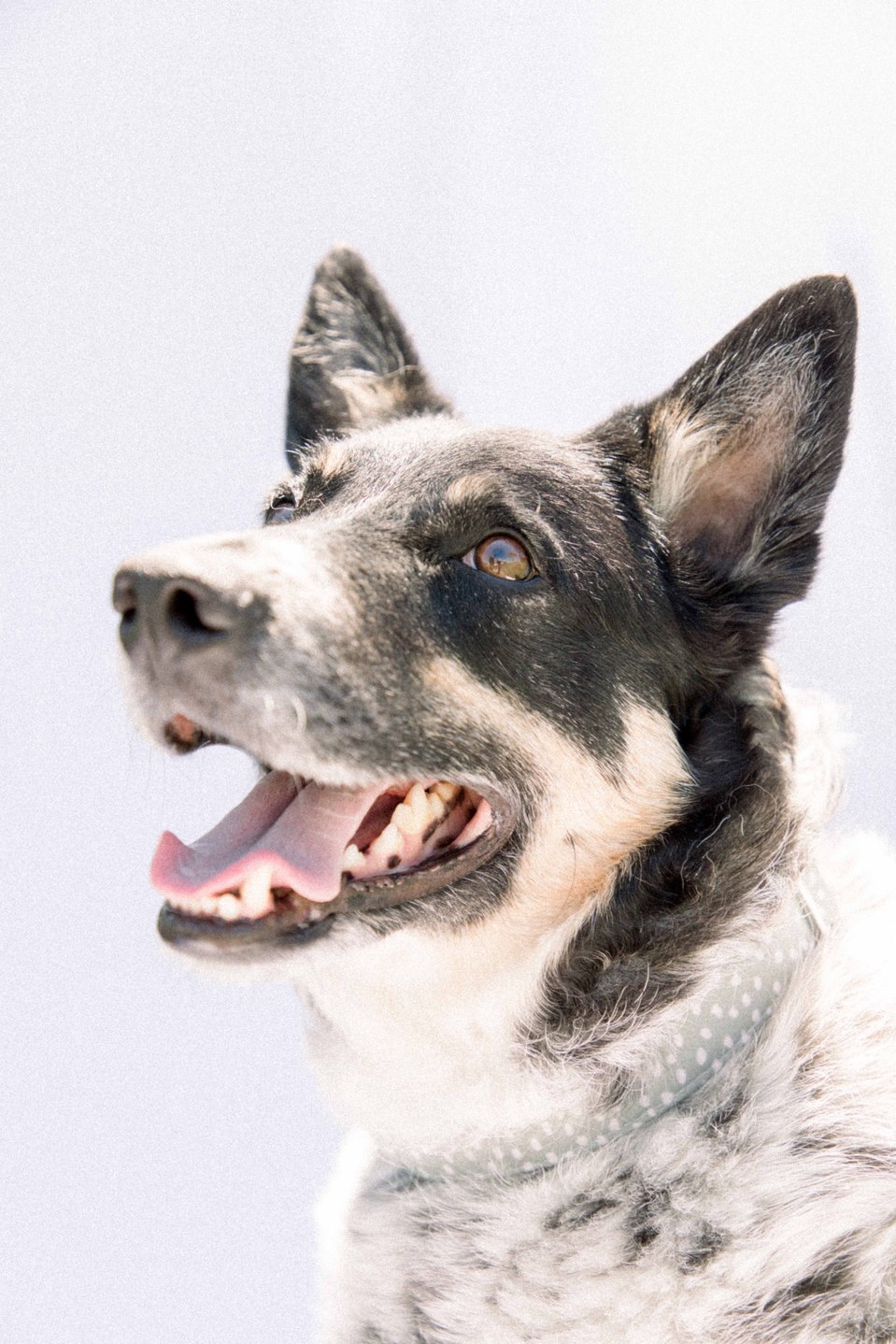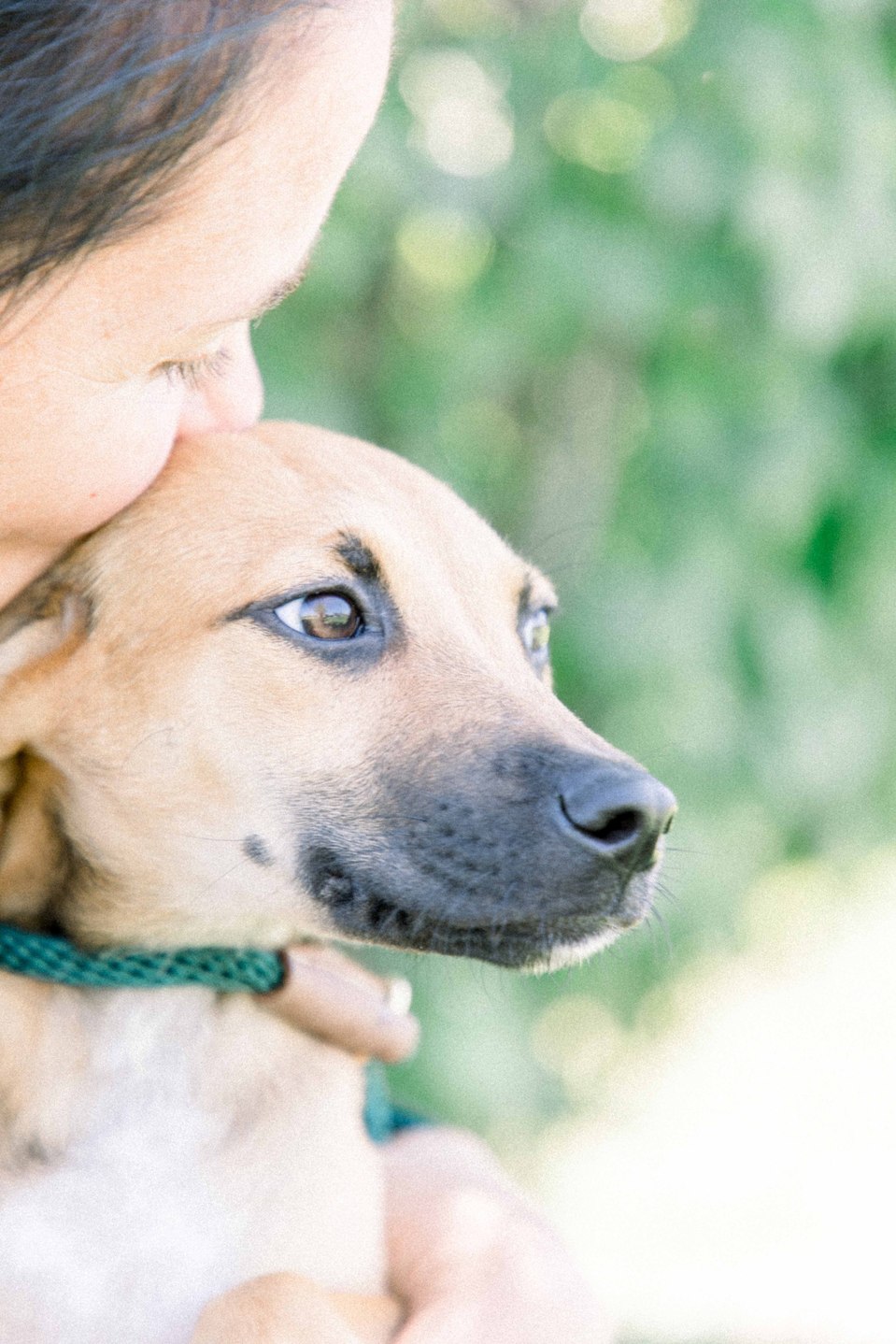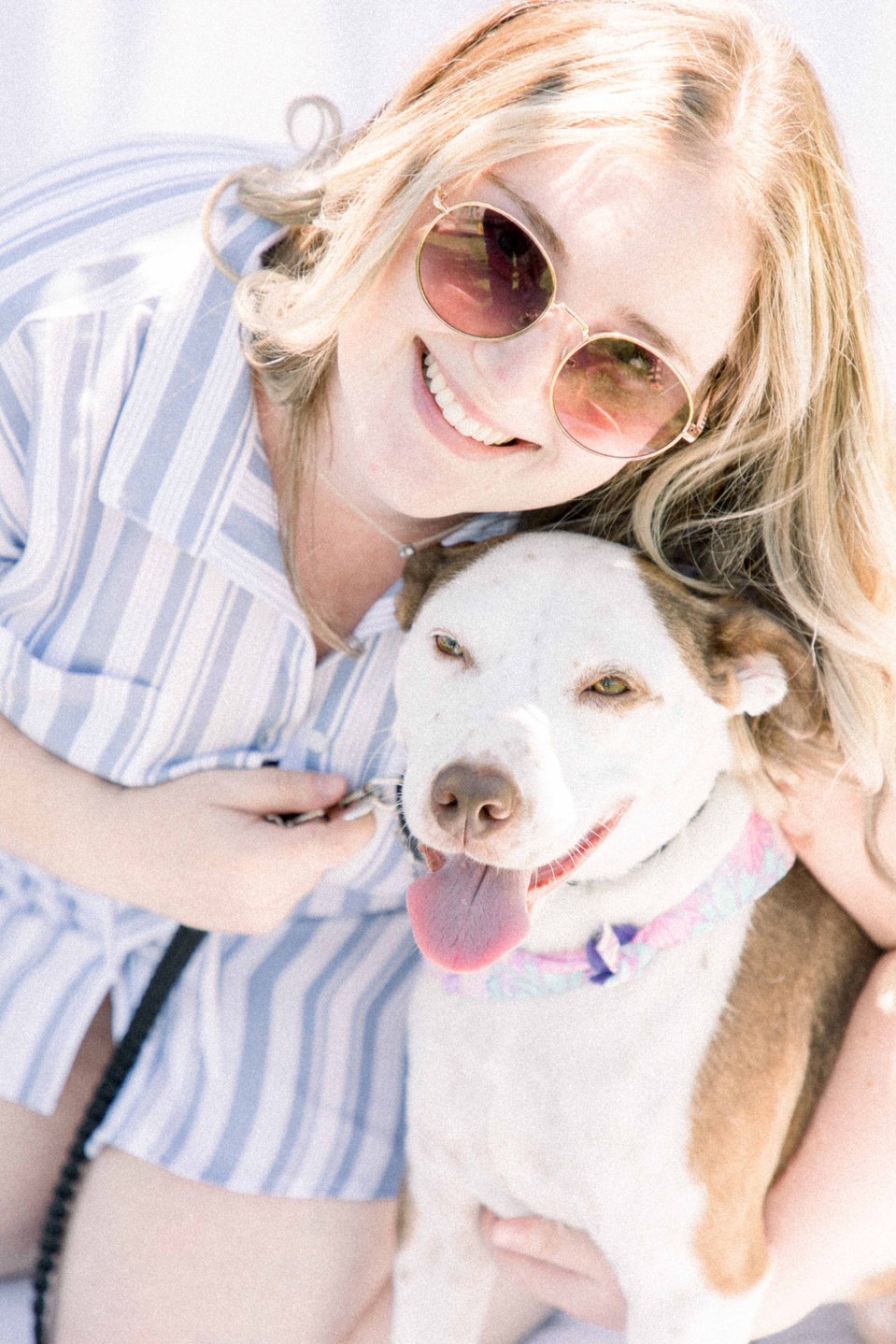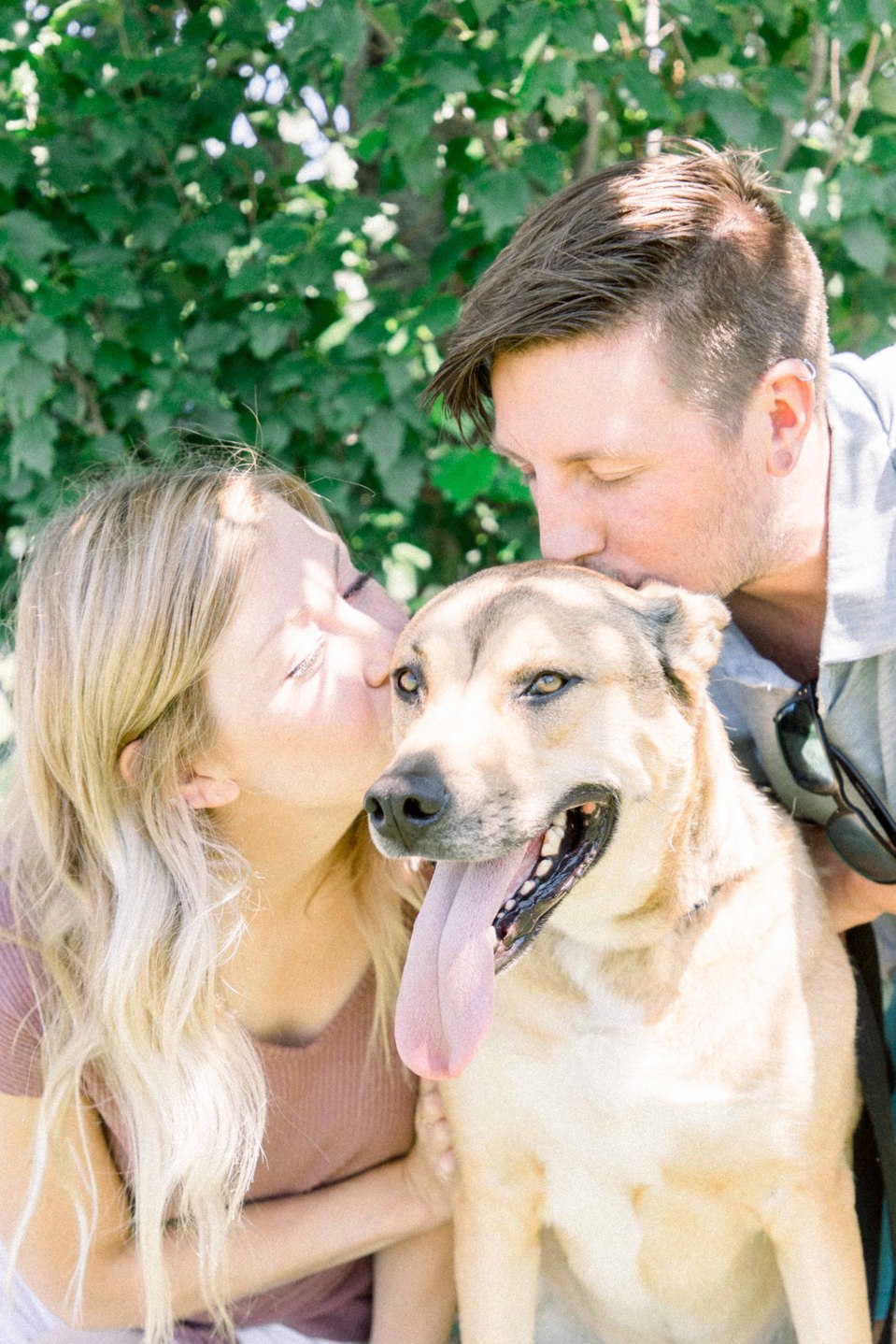 3. Orchard Mini Sessions

These minis were originally supposed to be Fruit Blossom Mini Sessions, but we had to reschedule so many times due to lockdowns and weather changes that we missed the fruit trees in full bloom! Thankfully, I have the best clients who are so understanding. We were able to make them work, and I'm so glad we did. The moments we captured are priceless.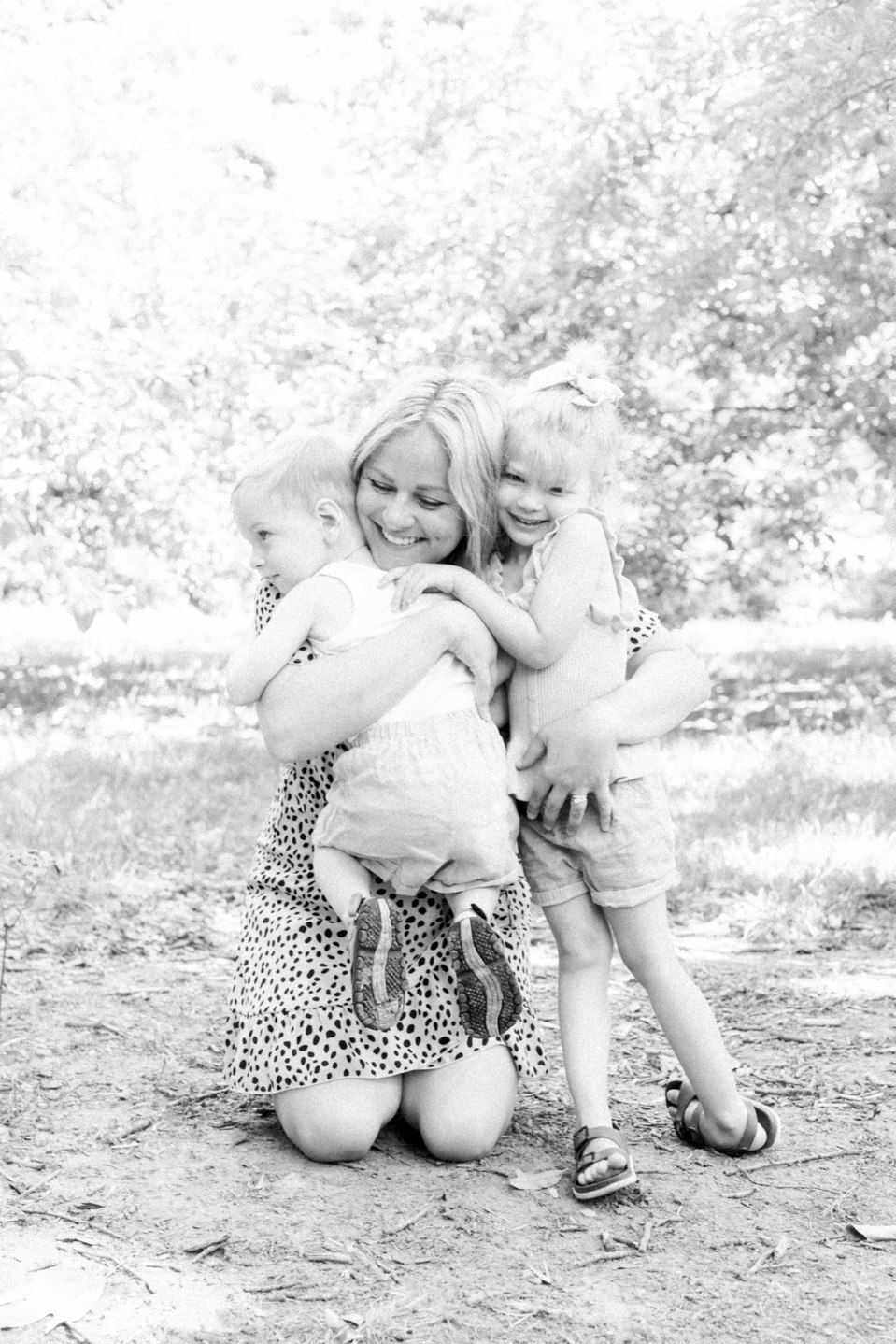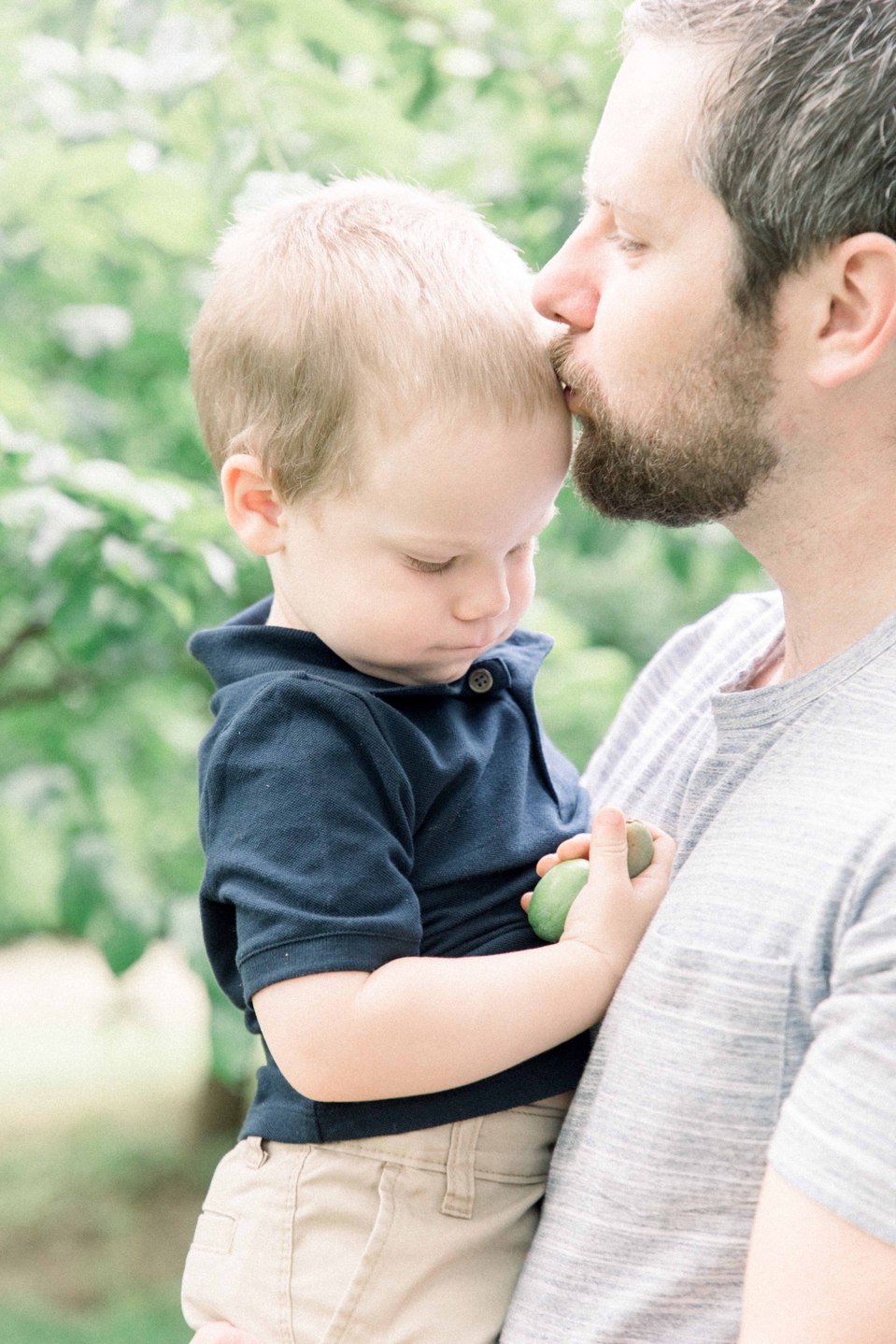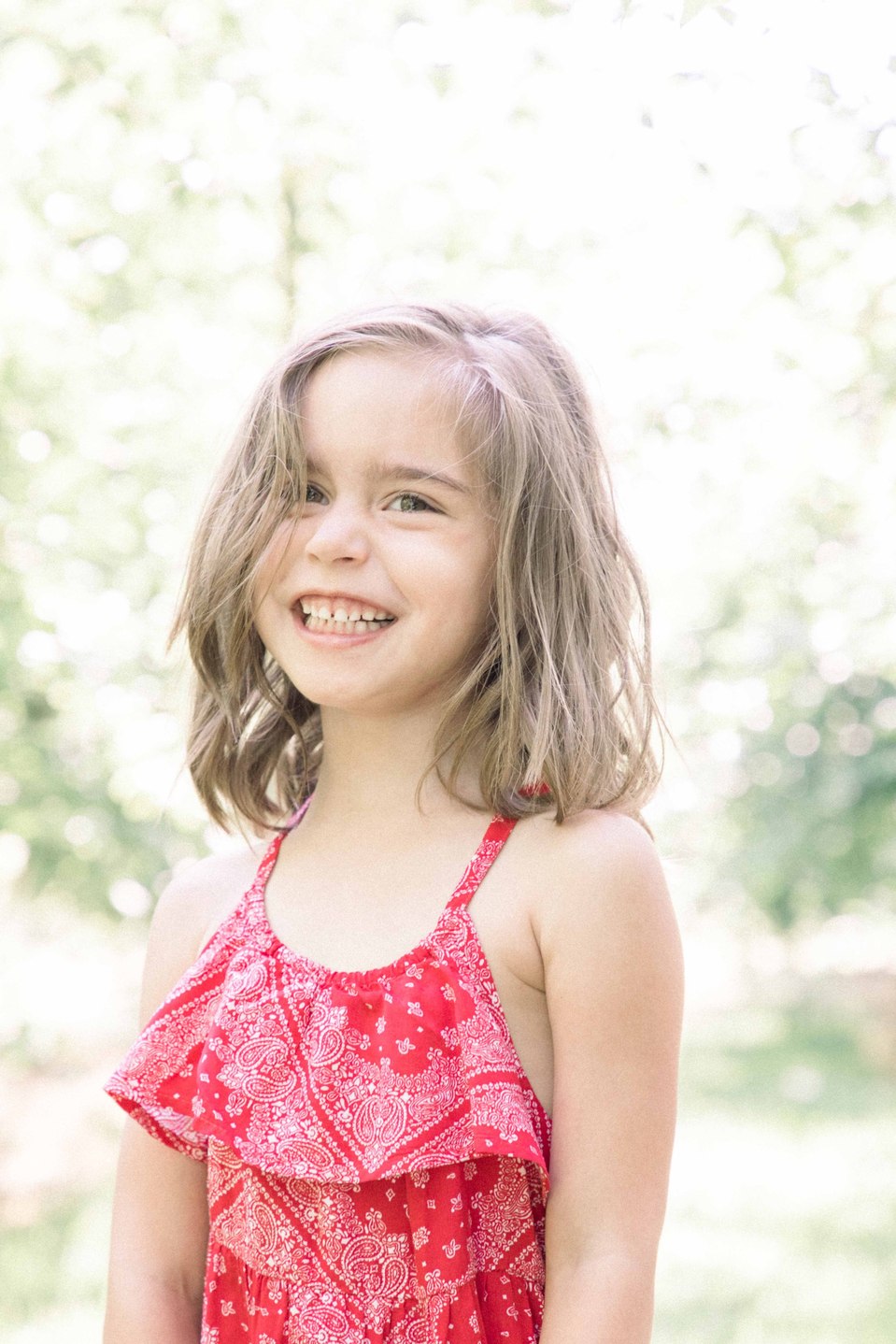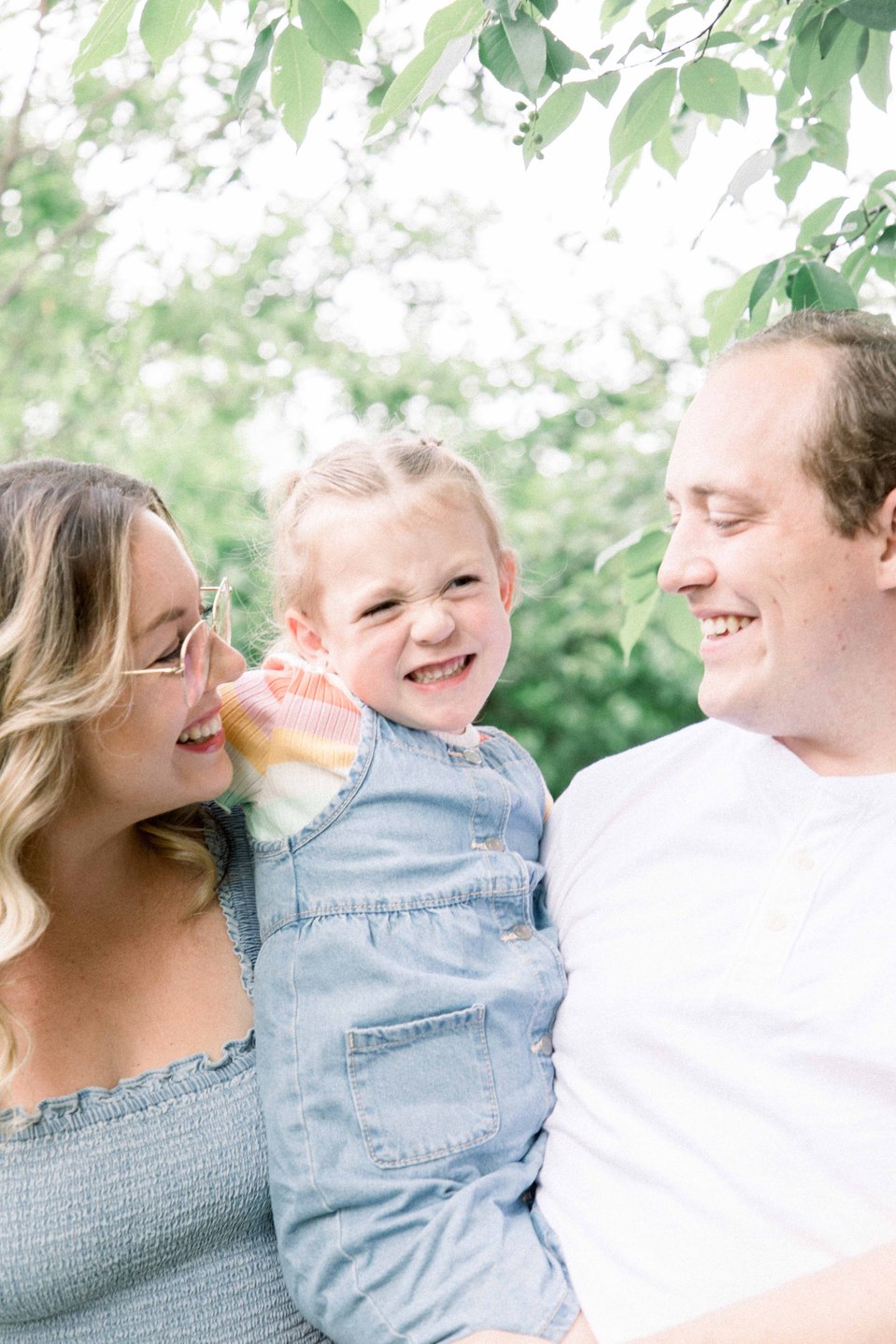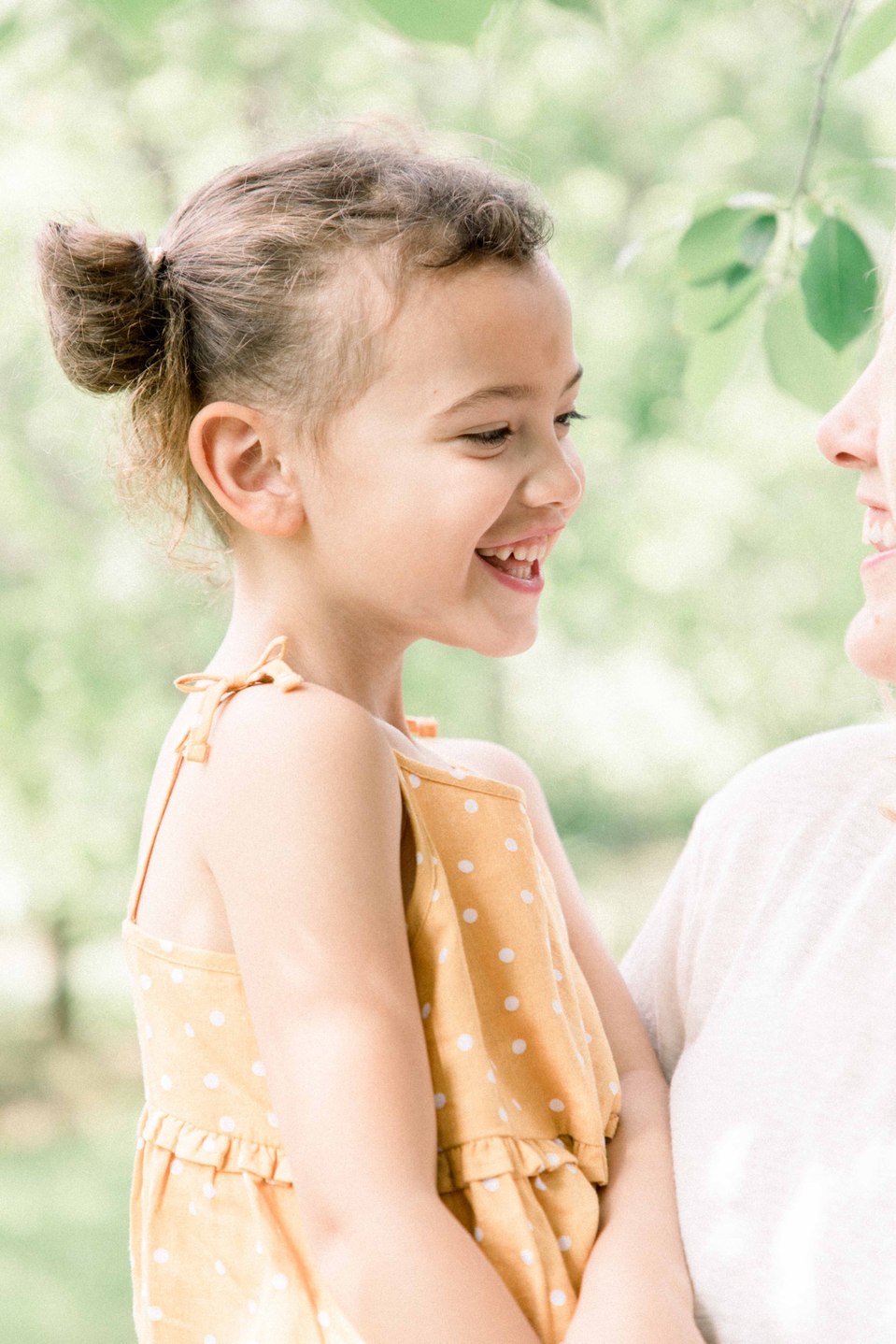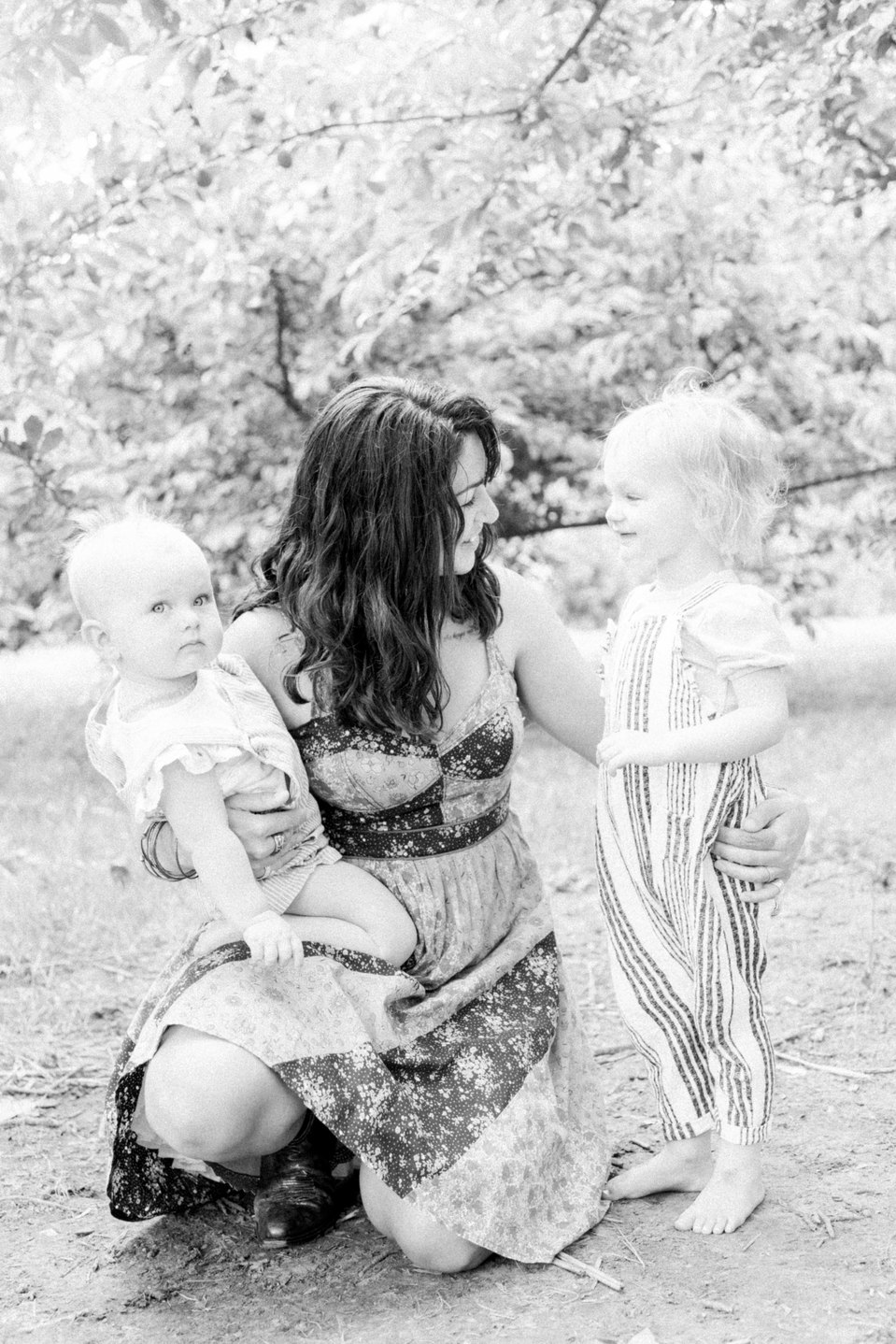 4. Beach Mini Sessions

My Beach Mini Sessions were another memorable event of 2021! So many families joined me on the beach in the middle of August, and it was a fun-filled afternoon of creating memories. The lighting was perfect, the weather was more than ideal, and the families were so sweet.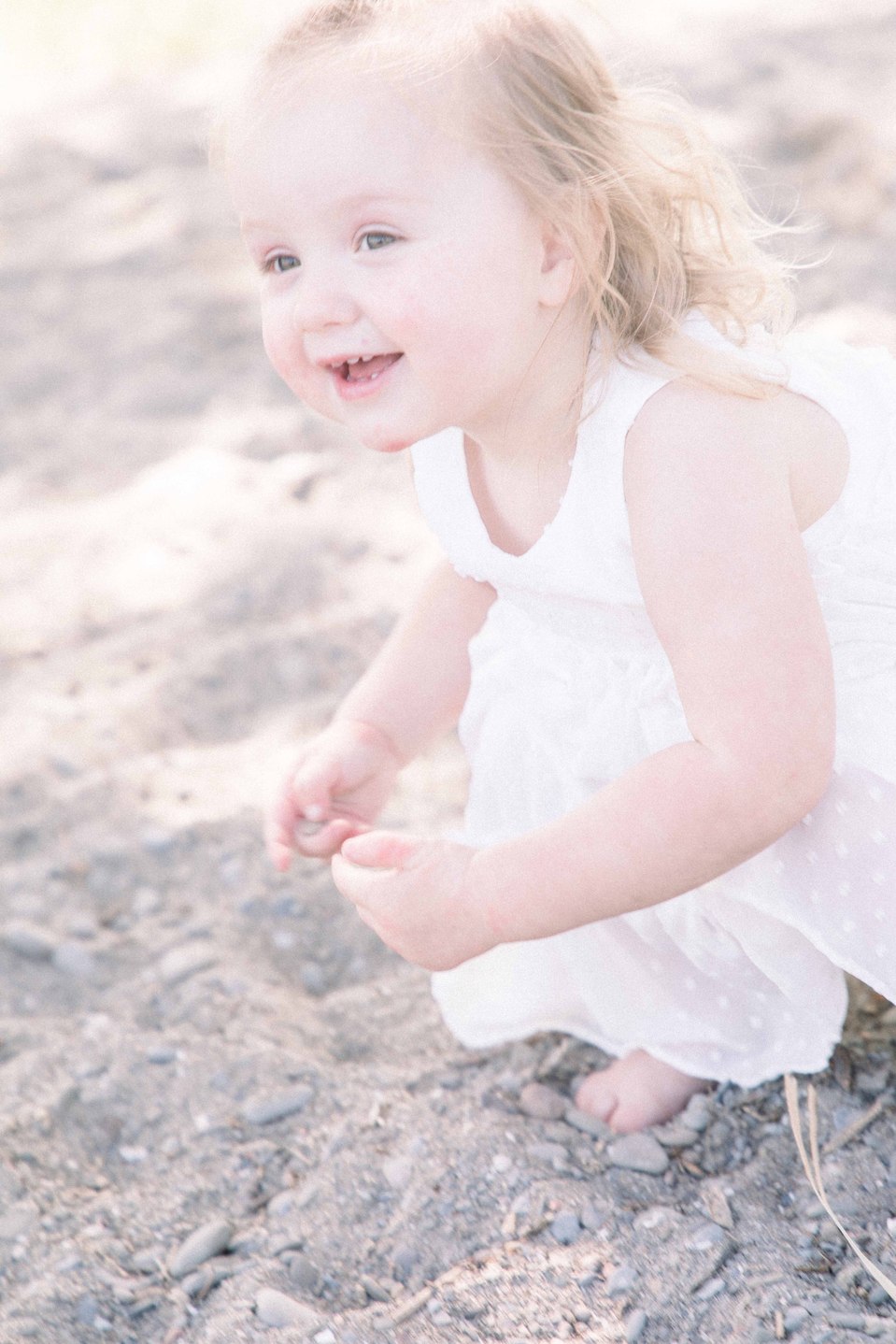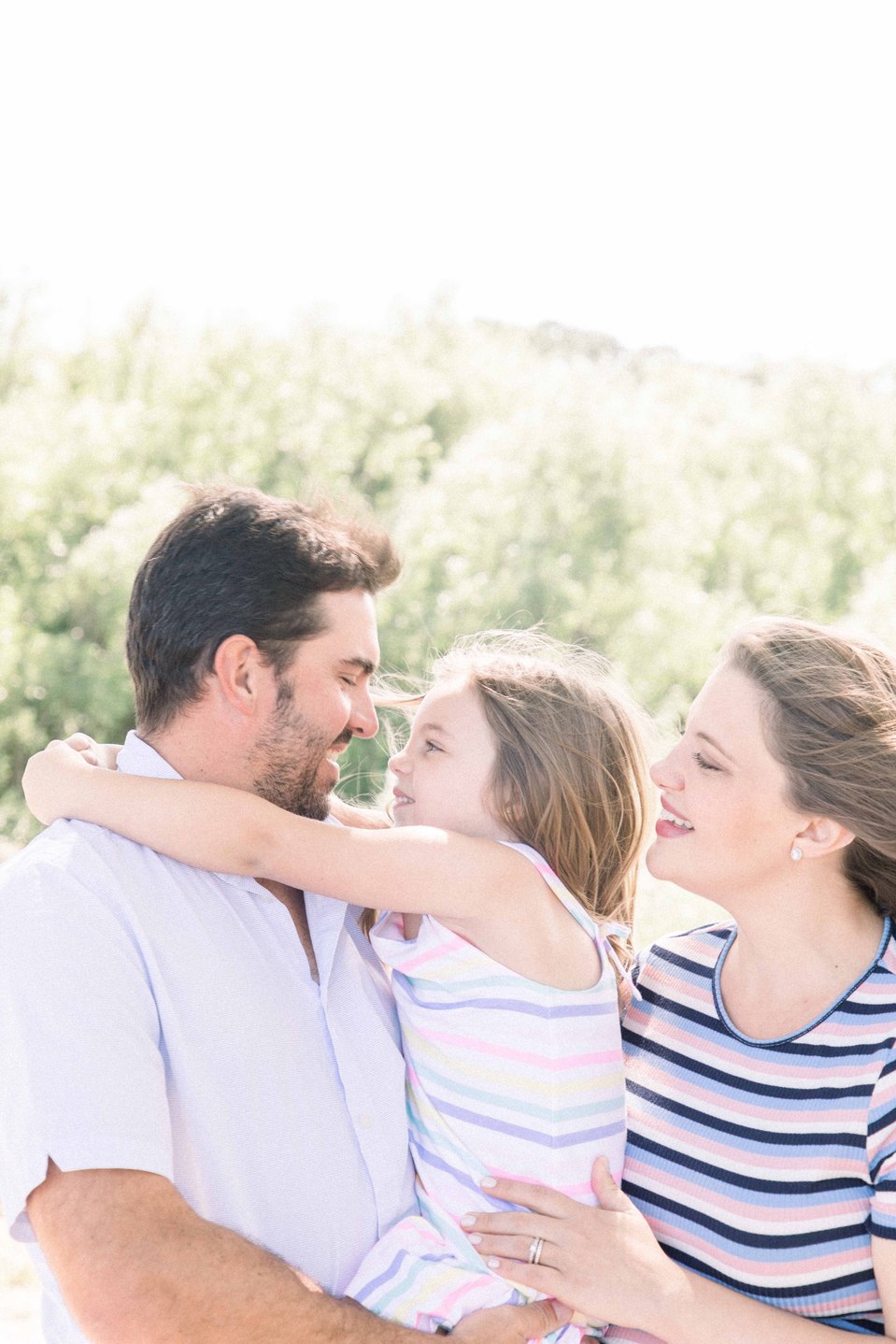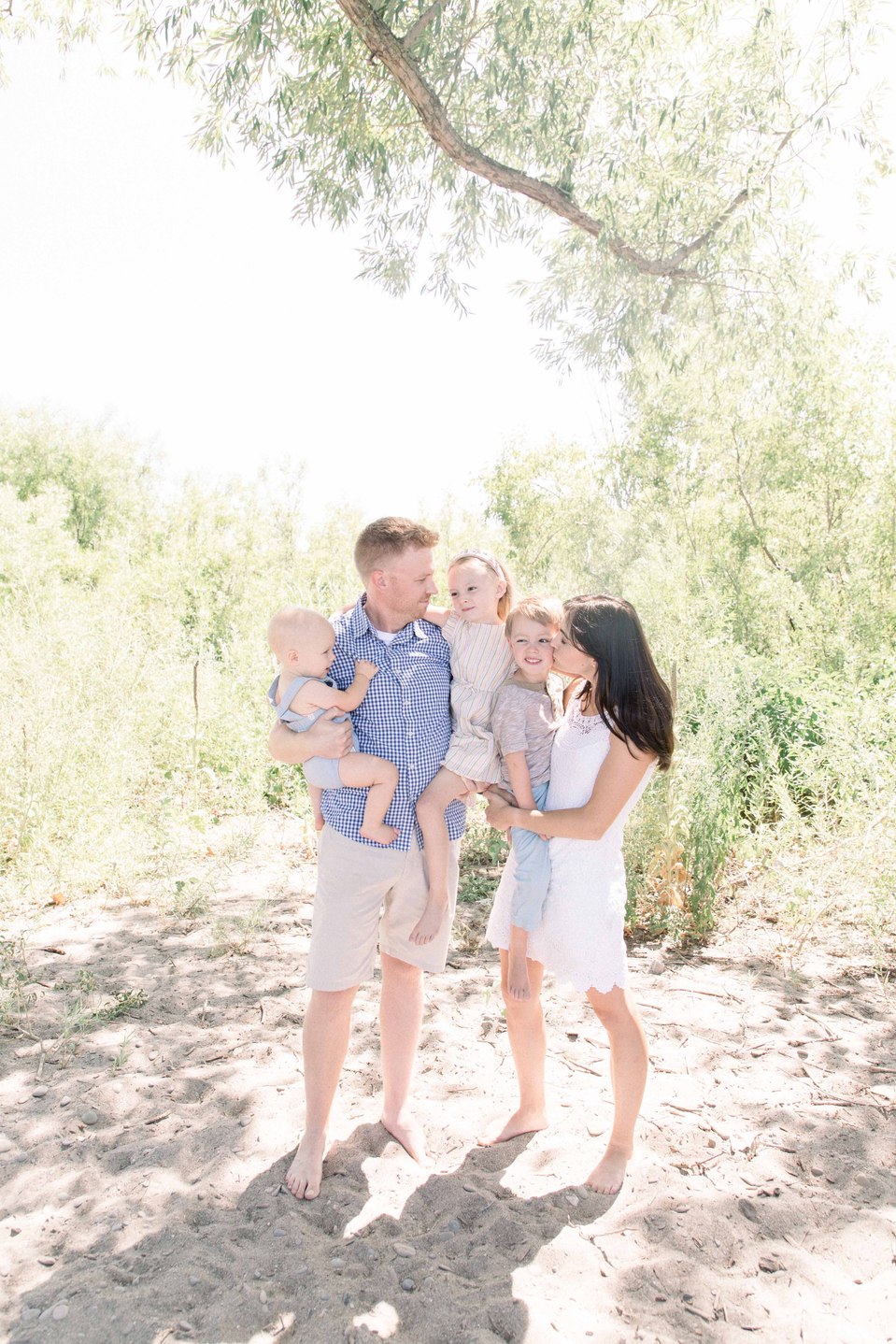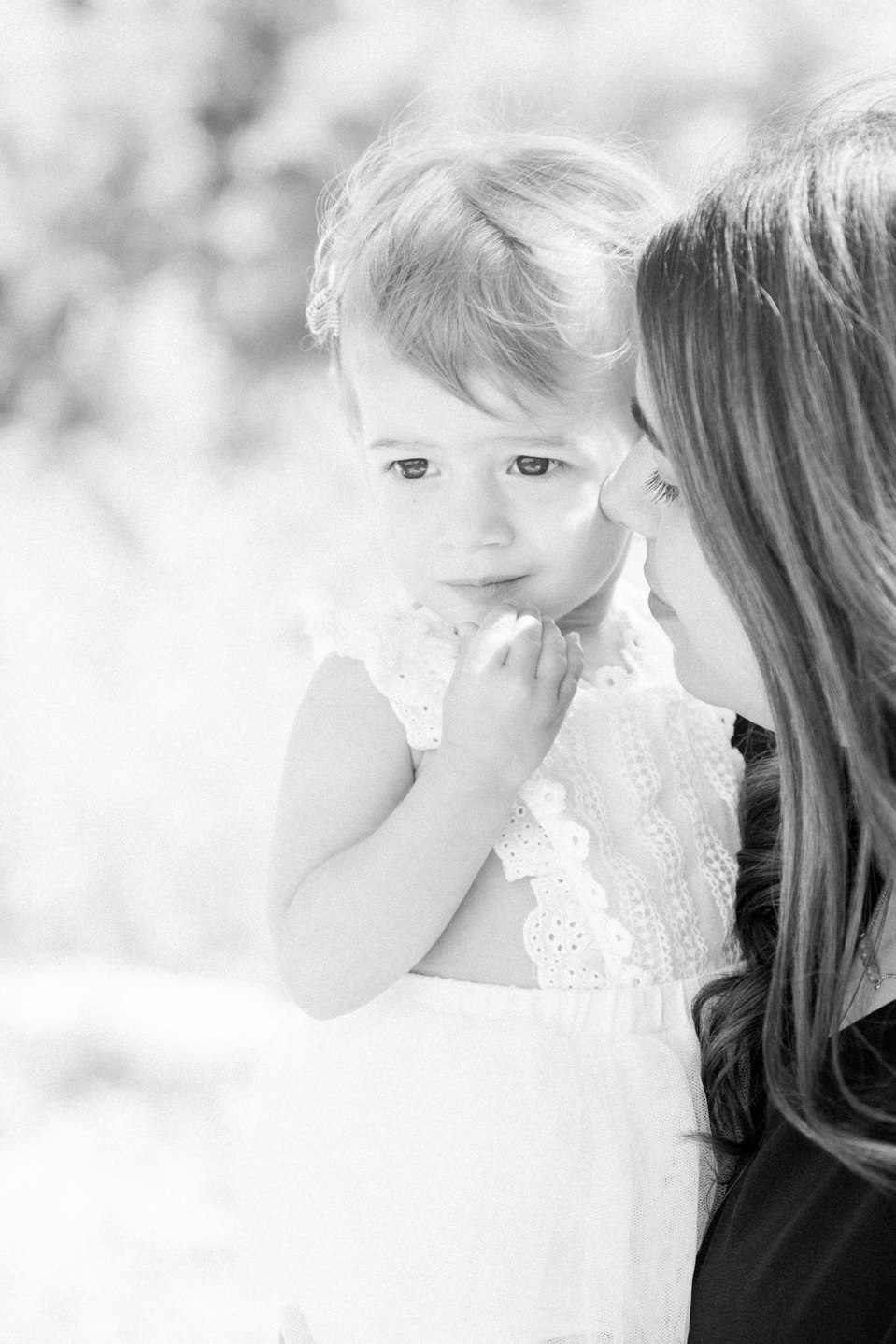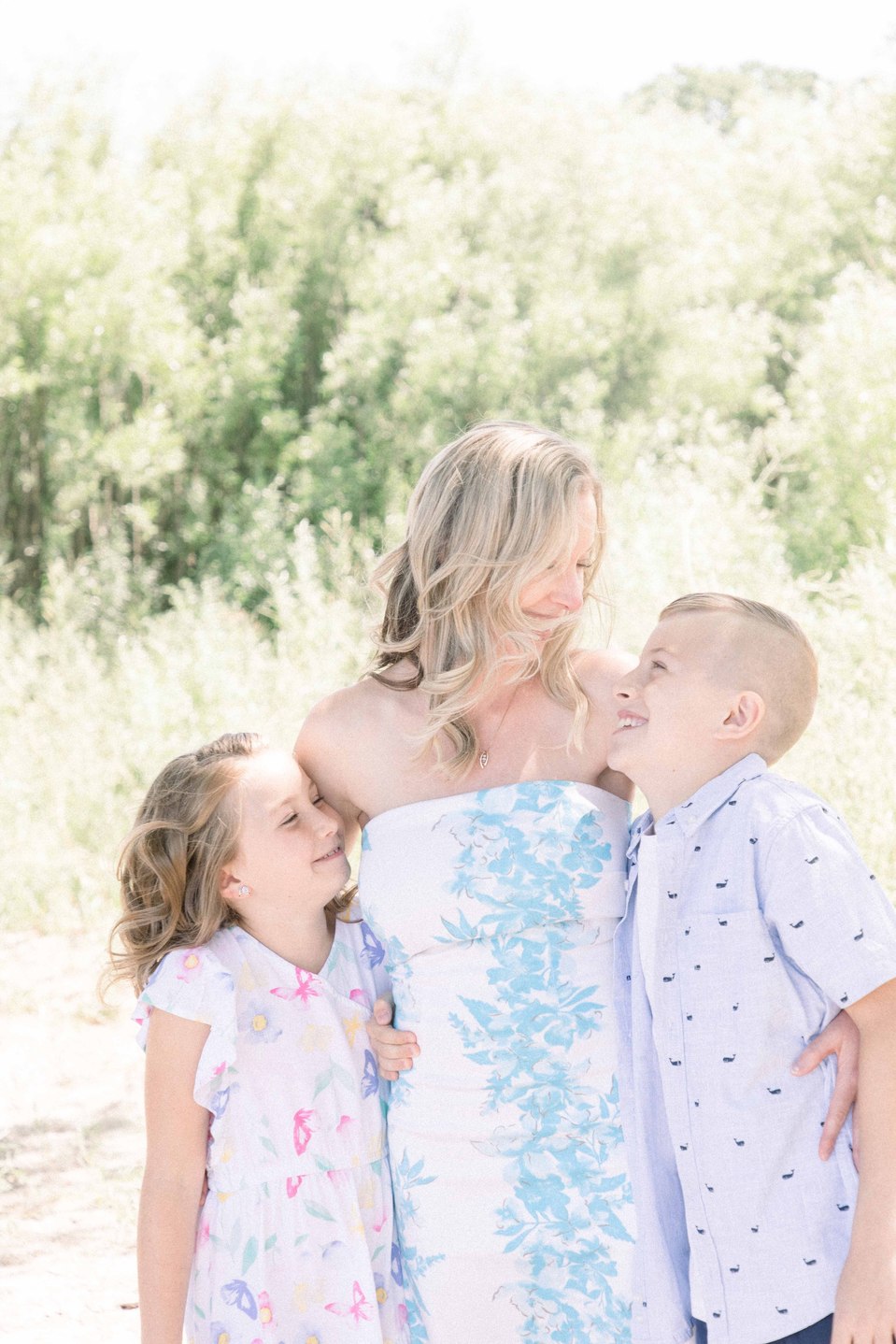 5. Miranda's Branding Session

The branding session I did with Miranda in late August did not go as planned, but somehow went perfectly. Makes sense, right? Let me explain. Miranda reached out to me about a portrait session because she wanted updated headshots to promote the books she's been writing. Well, I took her to one of my favourite locations down by the lake. The winds were not in our favour that morning, as we would get hit hard with them every few seconds. I quickly proposed the idea that we just do the session over at my in-laws house, just two minutes down the road. She was up for it, and followed me there.
Why I never thought to do any session there before that moment is beyond me. The property is beautiful, and there were so many background options when it came to shooting.
A week after this session is when I moved to L'Orignal. Miranda couldn't be more pleased with her new portraits, and I was grateful to have the memories of that house. It was a win, win.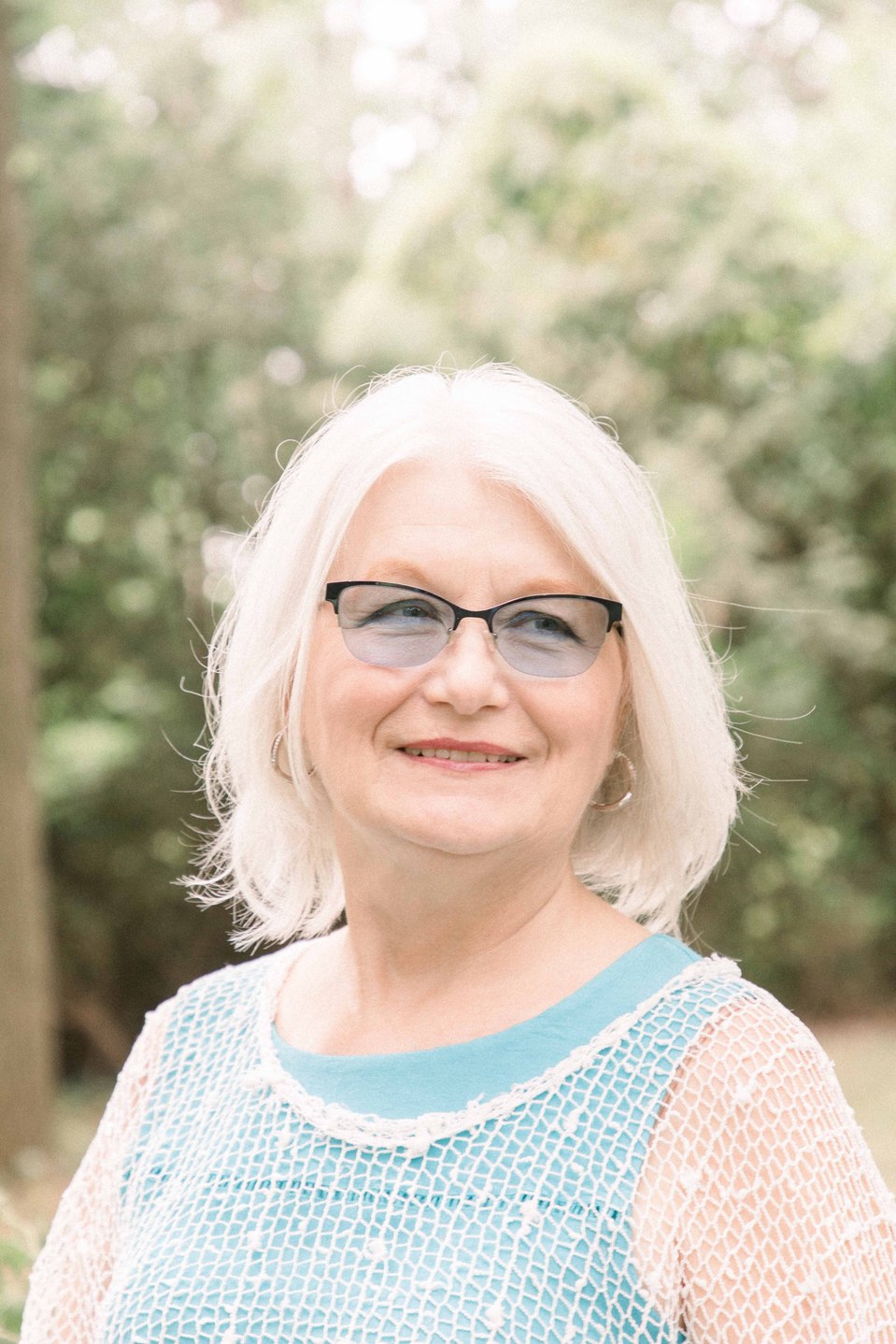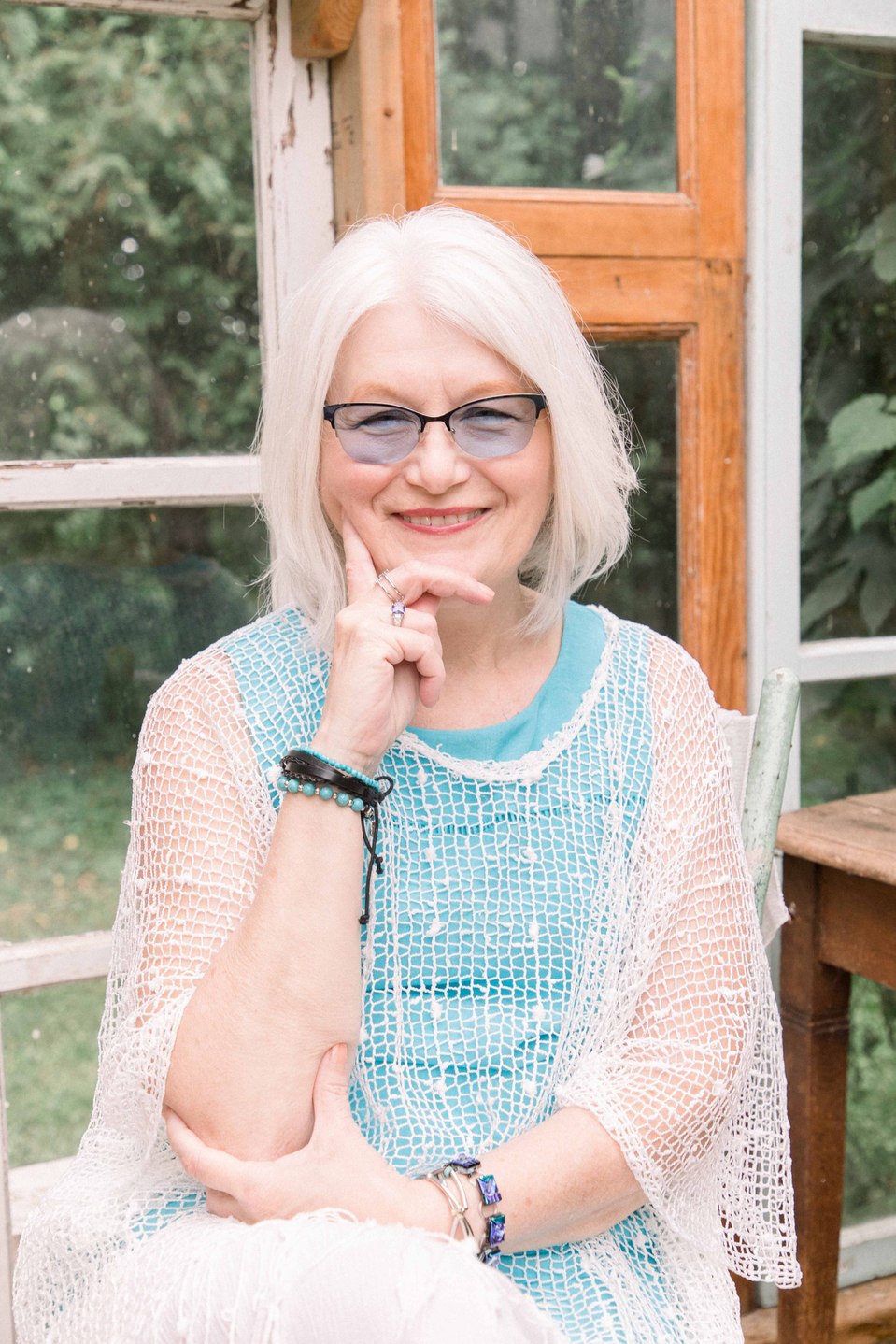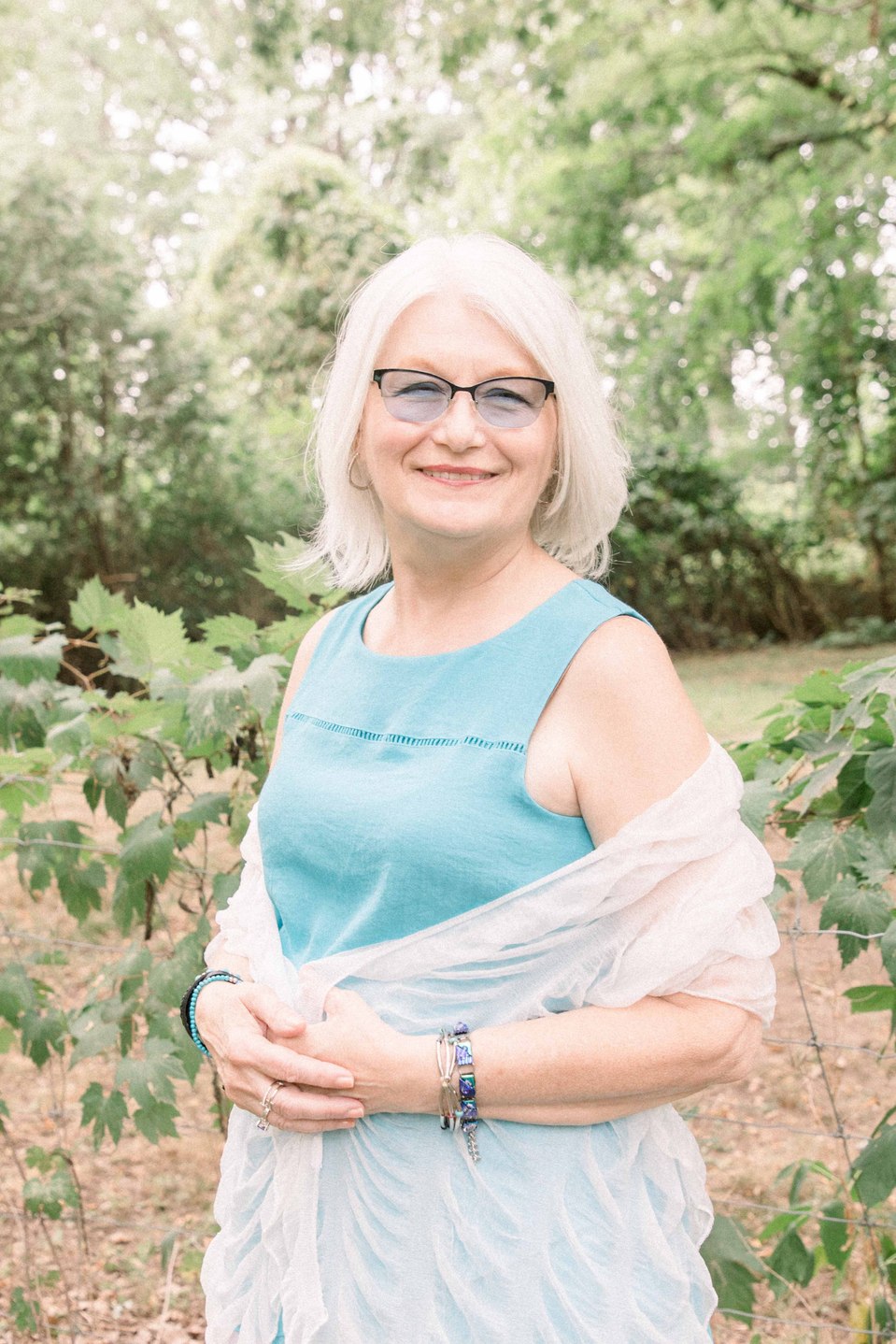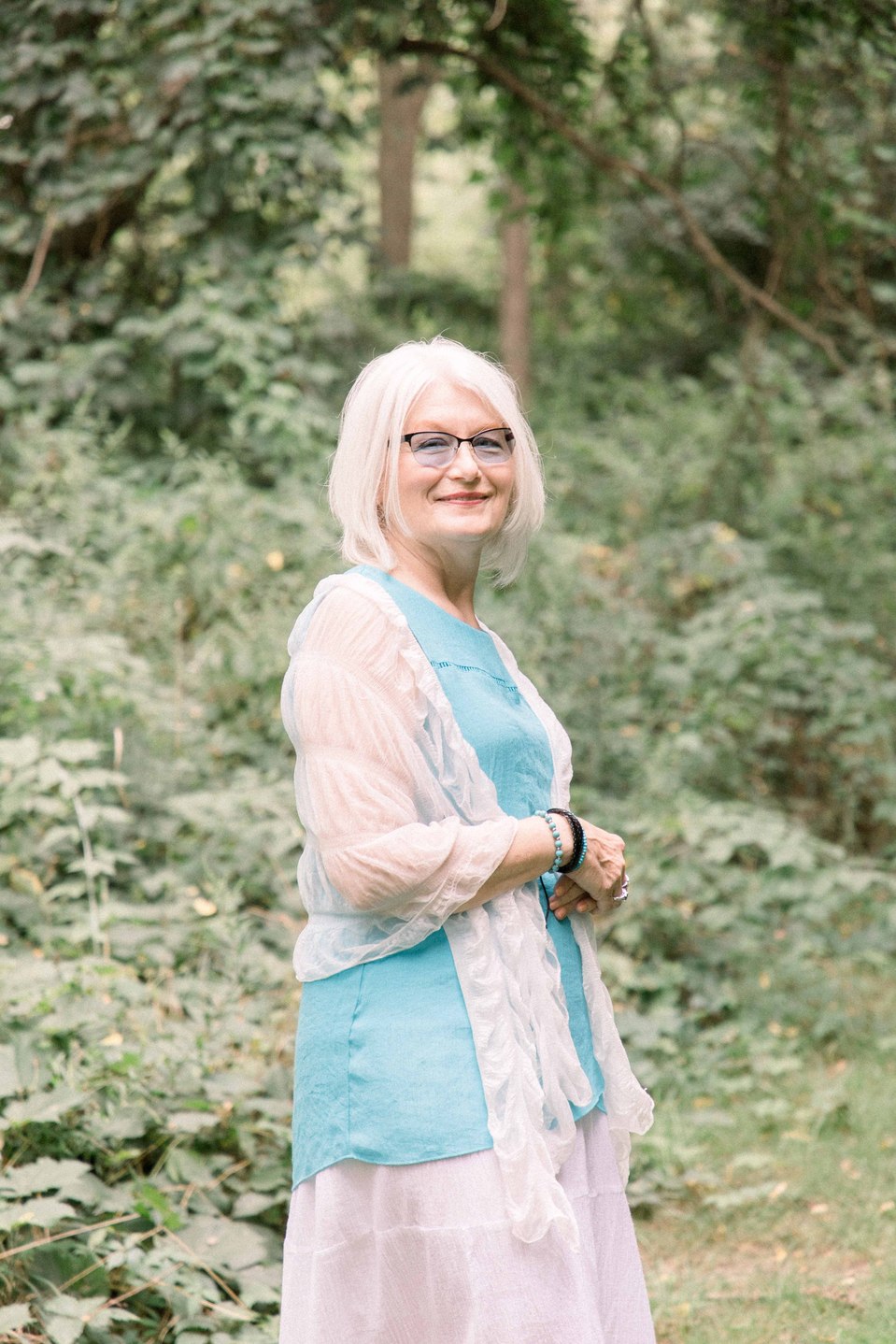 6. My Parents' Sunflower Session
A few days before the move is when I did a Sunflower Session with my parents. Surprisingly, my very first Sunflower Session of all time. It was while I was capturing them amongst the beautiful flowers that I was reminded of the fact that they've always supported me and my career. It was definitely a bittersweet session, but I loved every minute of it. It's known that the sunflower has many symbols to it, one of which being fortune and good luck. It can be viewed as having positive career opportunities, and that's exactly what I needed moving forward in a brand new area.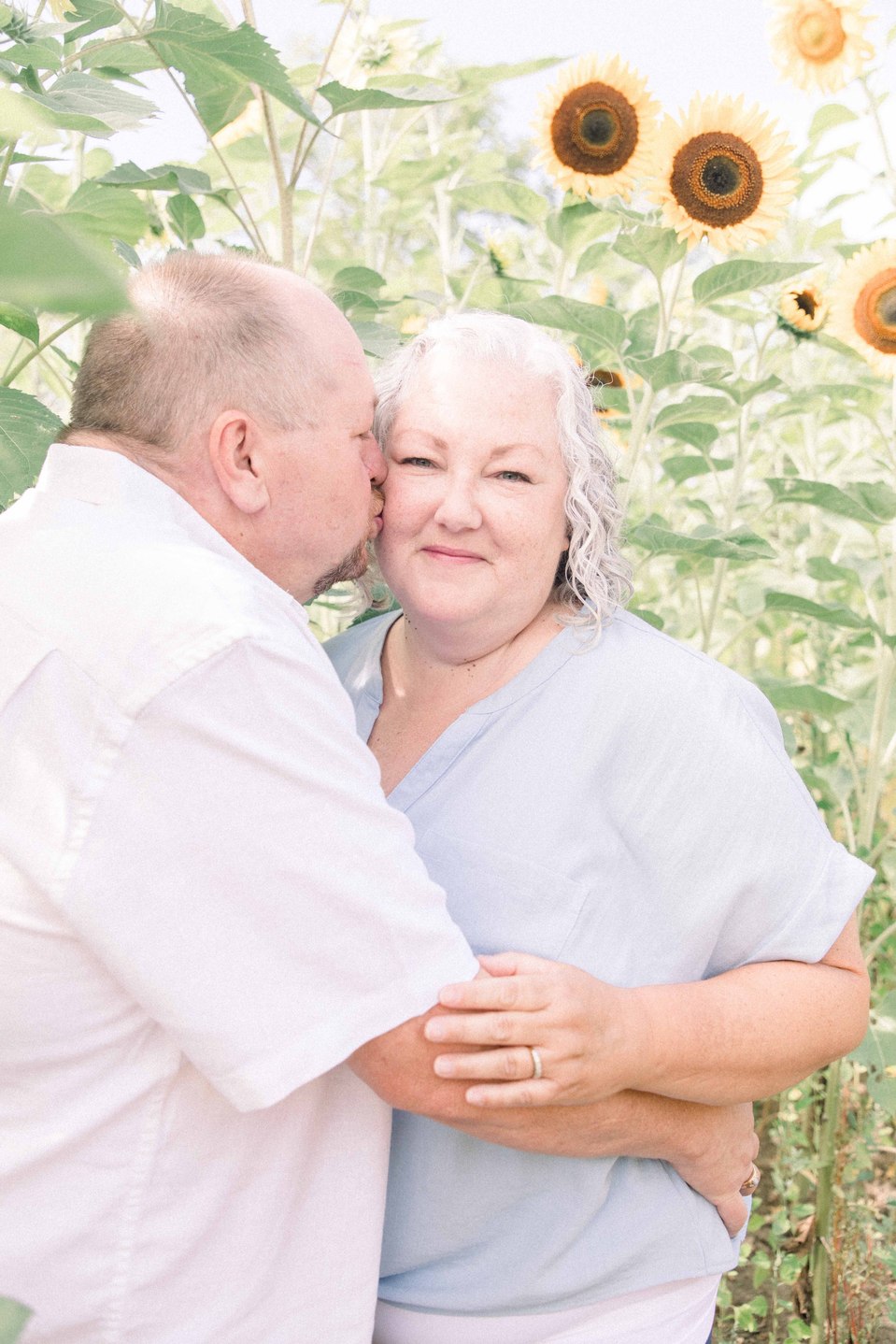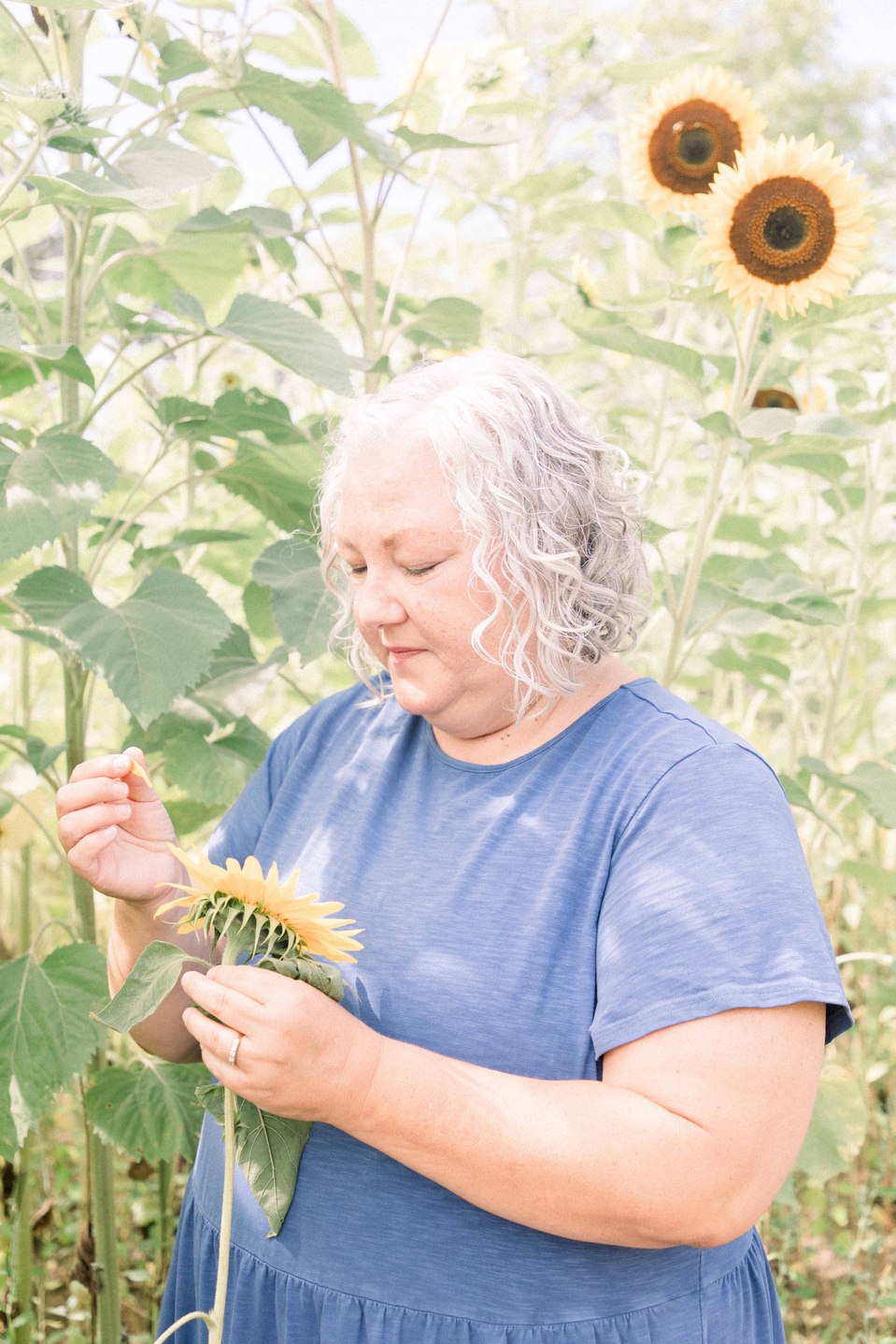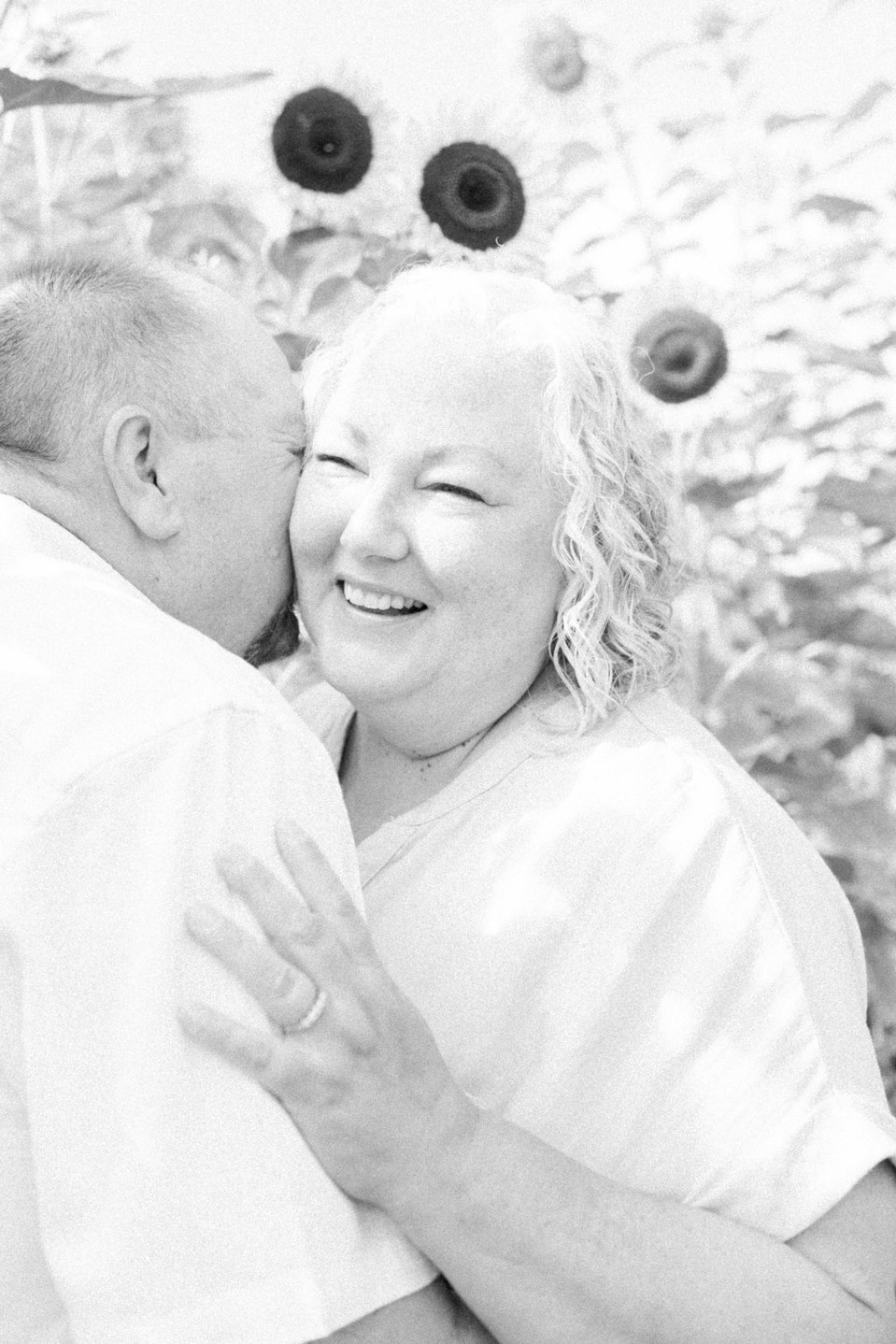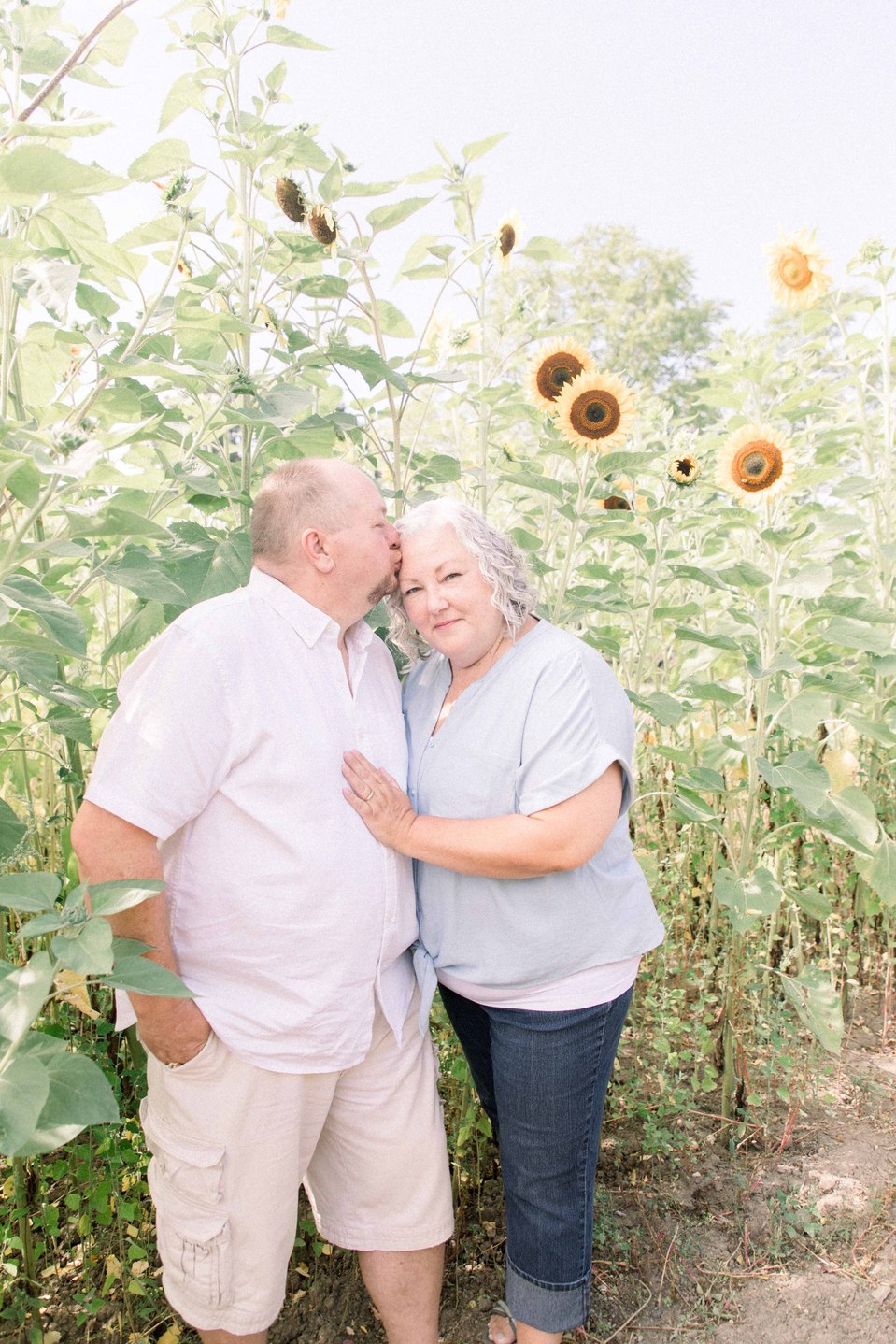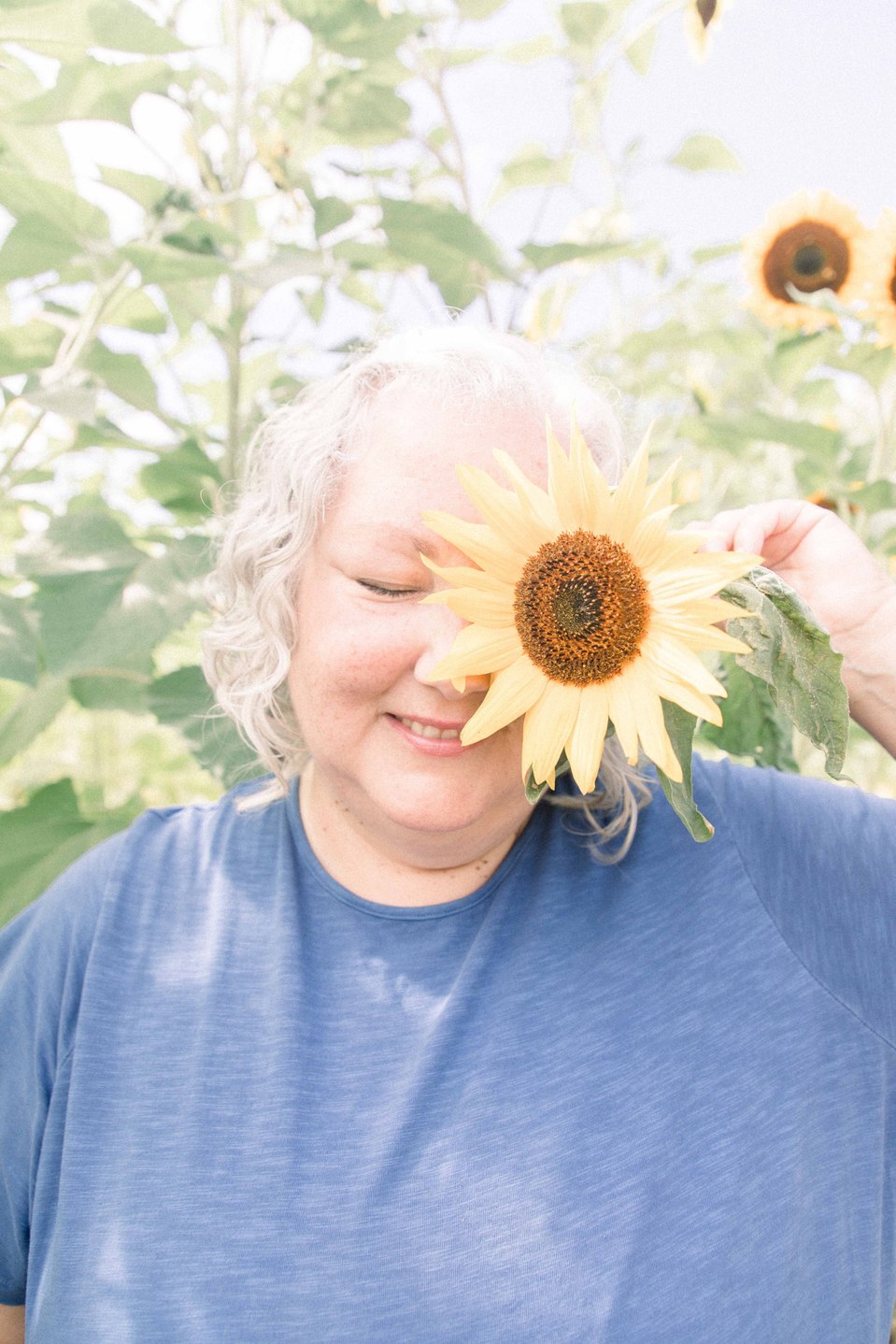 7. Fall Mini Sessions - Niagara

After moving to L'Orignal at the end of August and getting settled in, I knew I wanted to come back to Niagara in October for Fall Mini Sessions. And thank goodness I did. Two full days of Fall Minis, a dozen memory cards, and countless precious moments. I've been doing Fall Minis for the last few years now, and each time they're better than the last. Here's just a few of the amazing families I captured that weekend.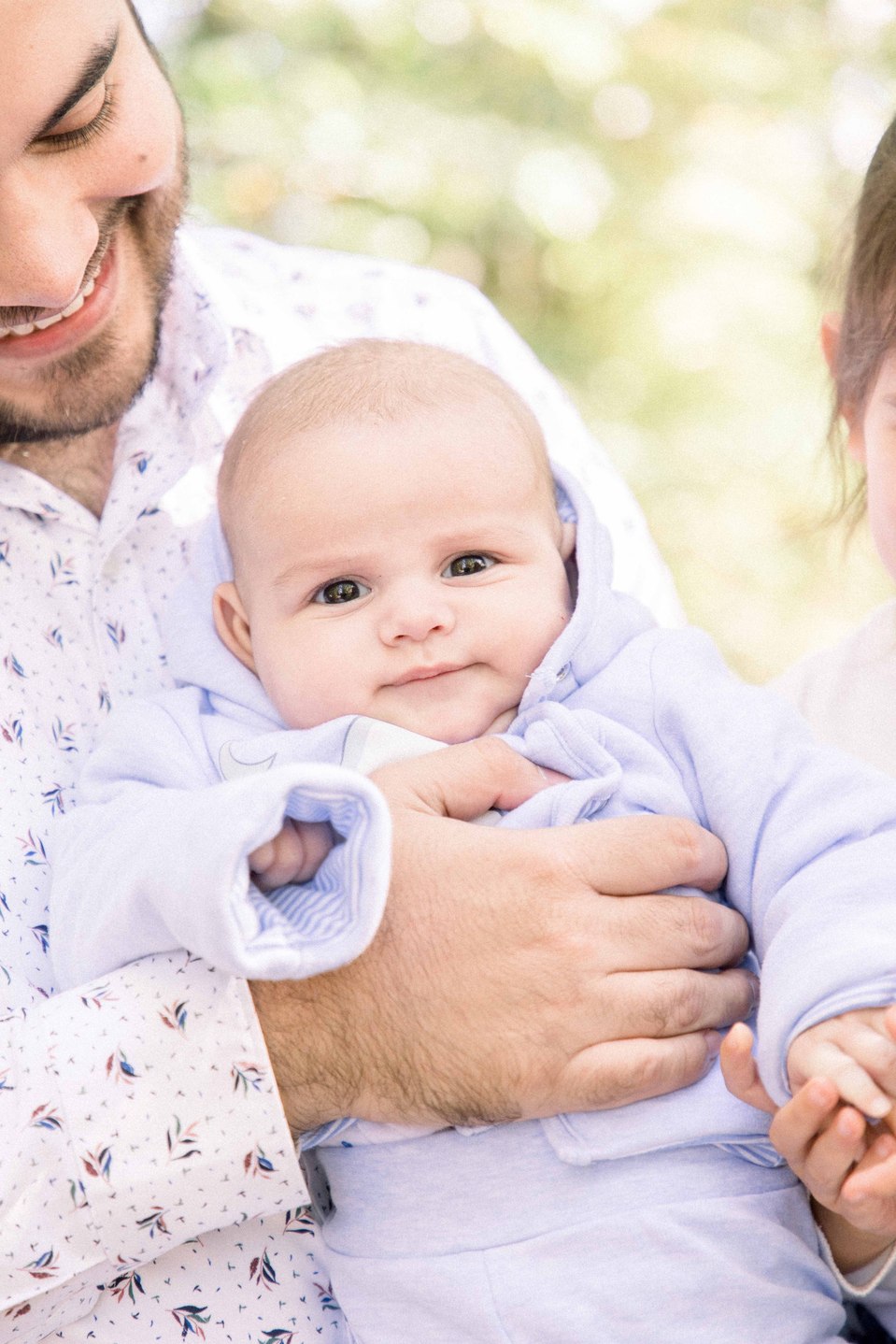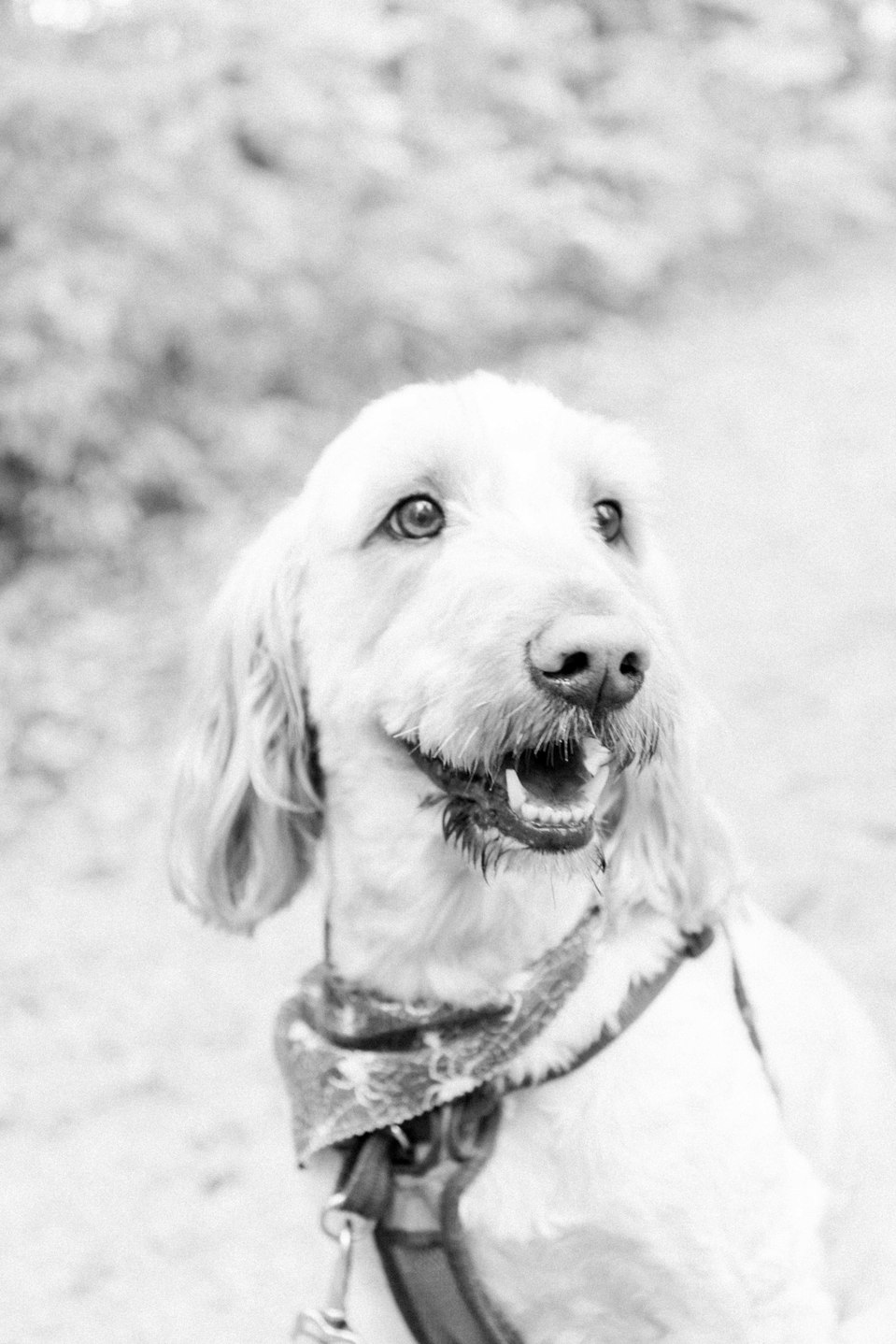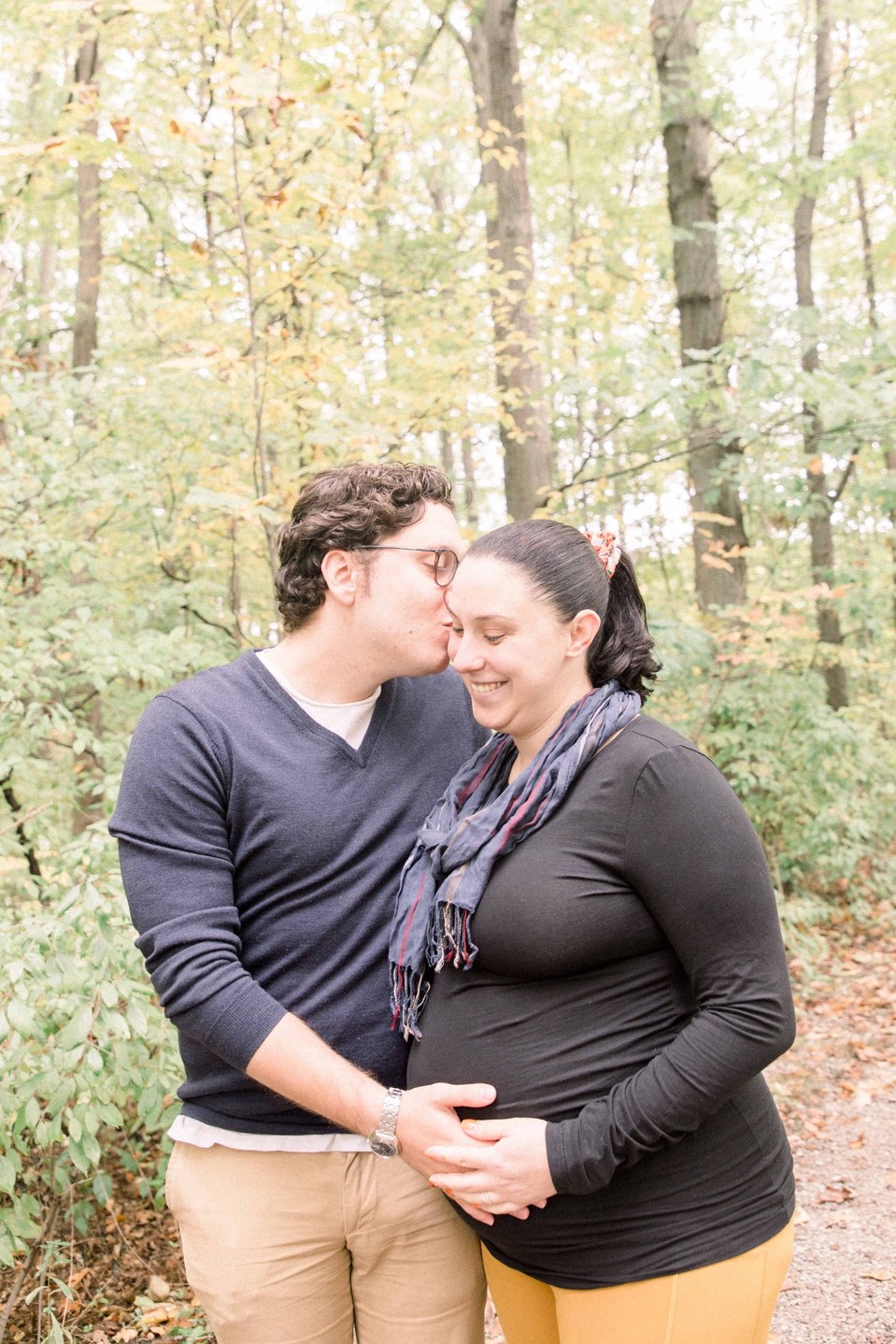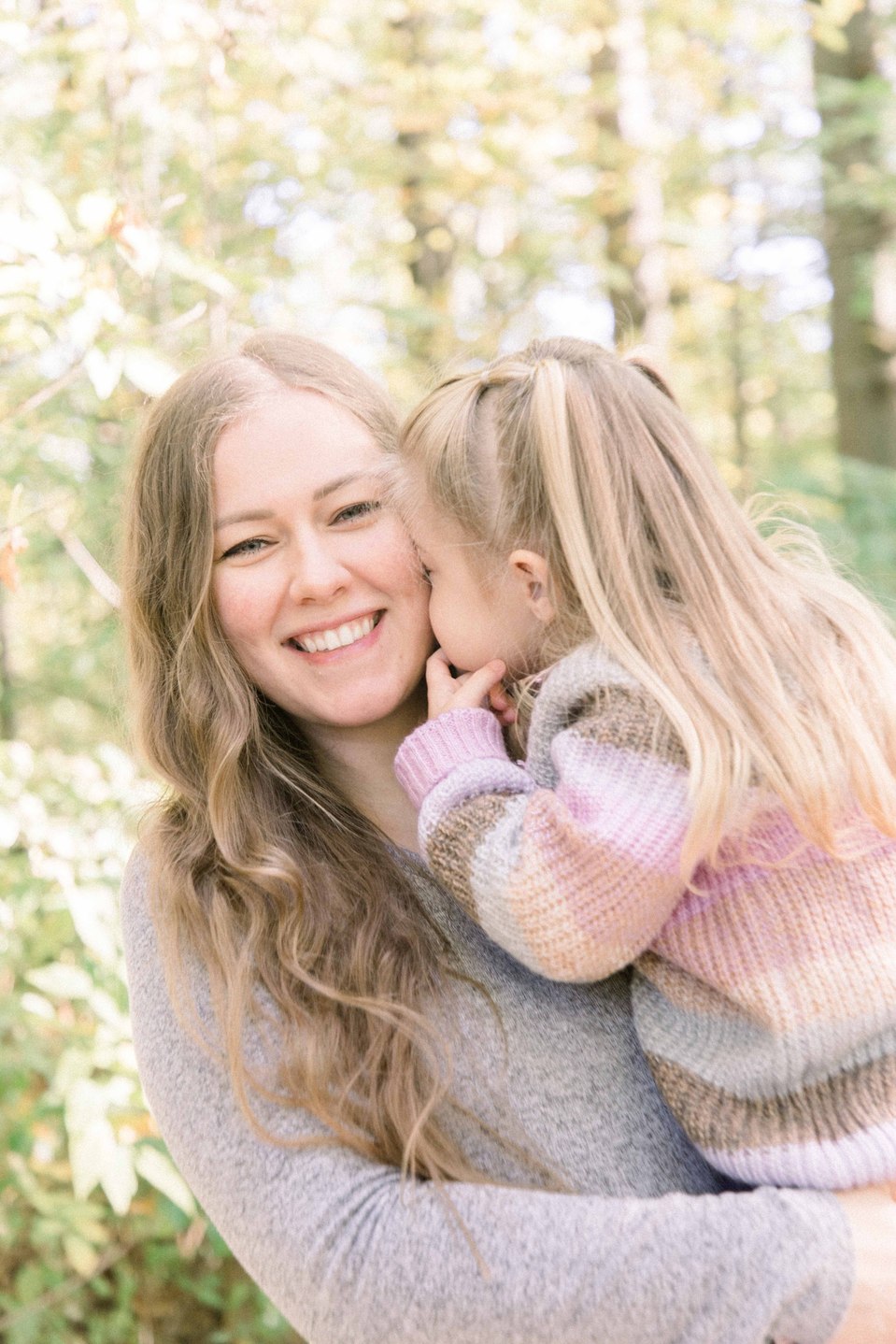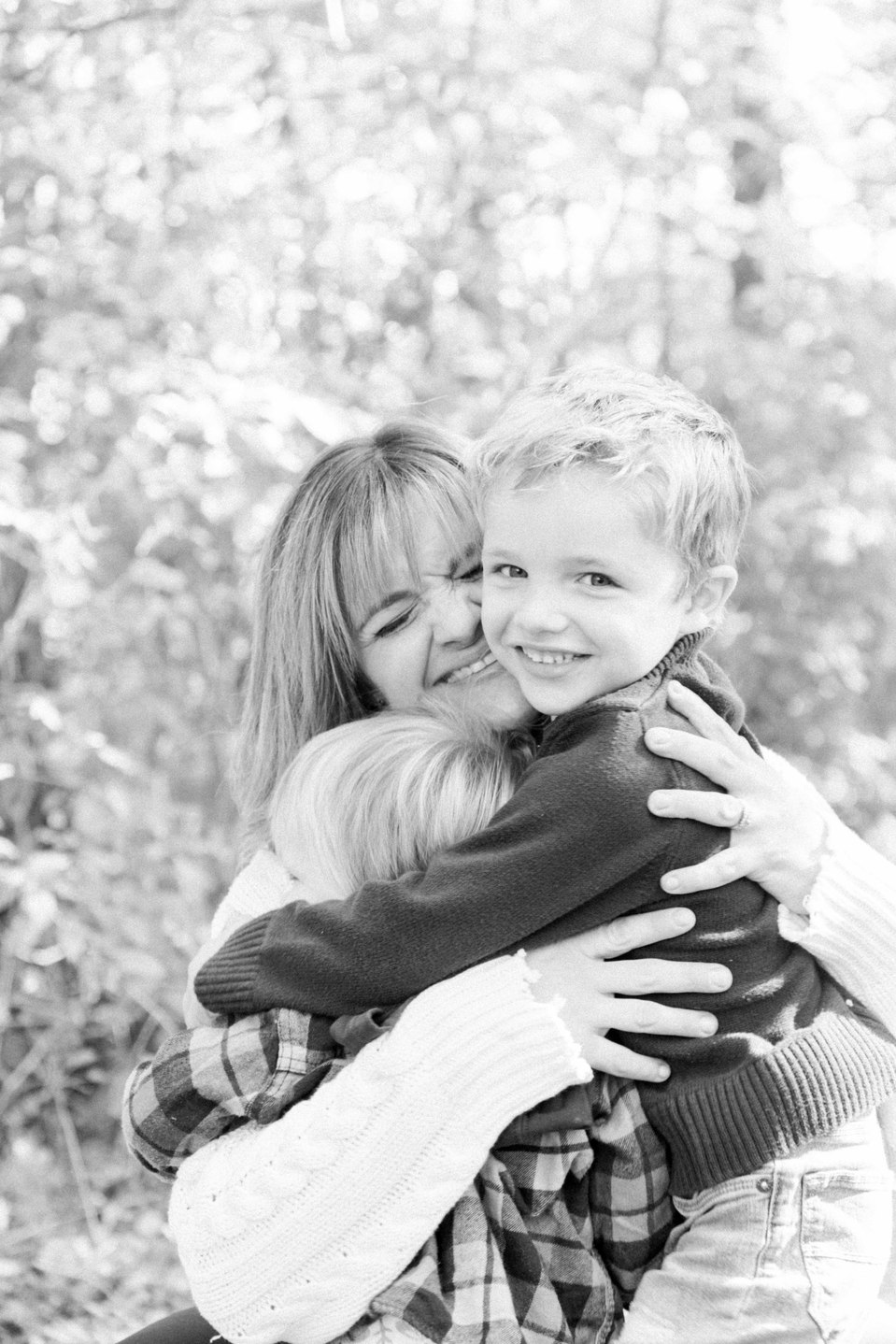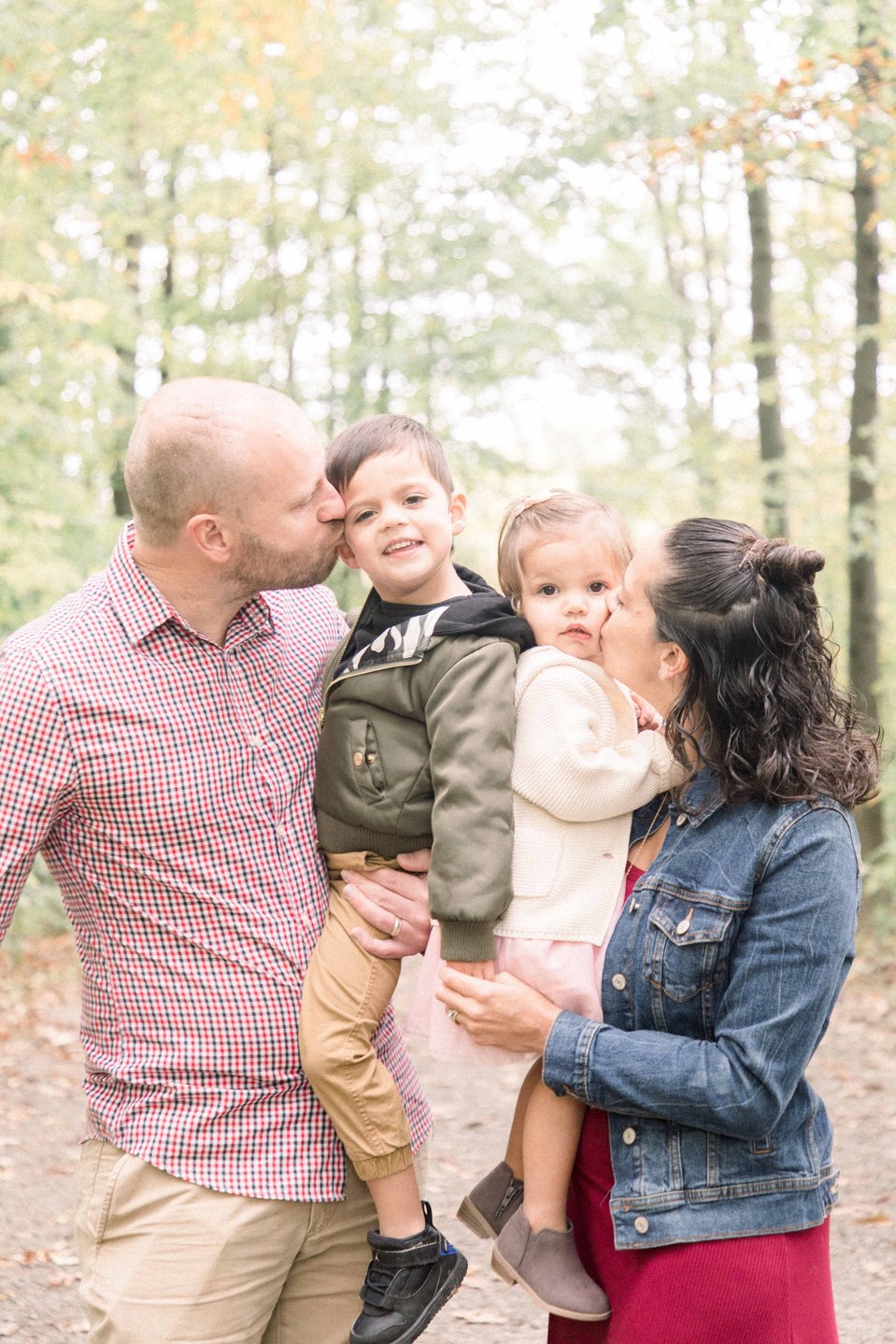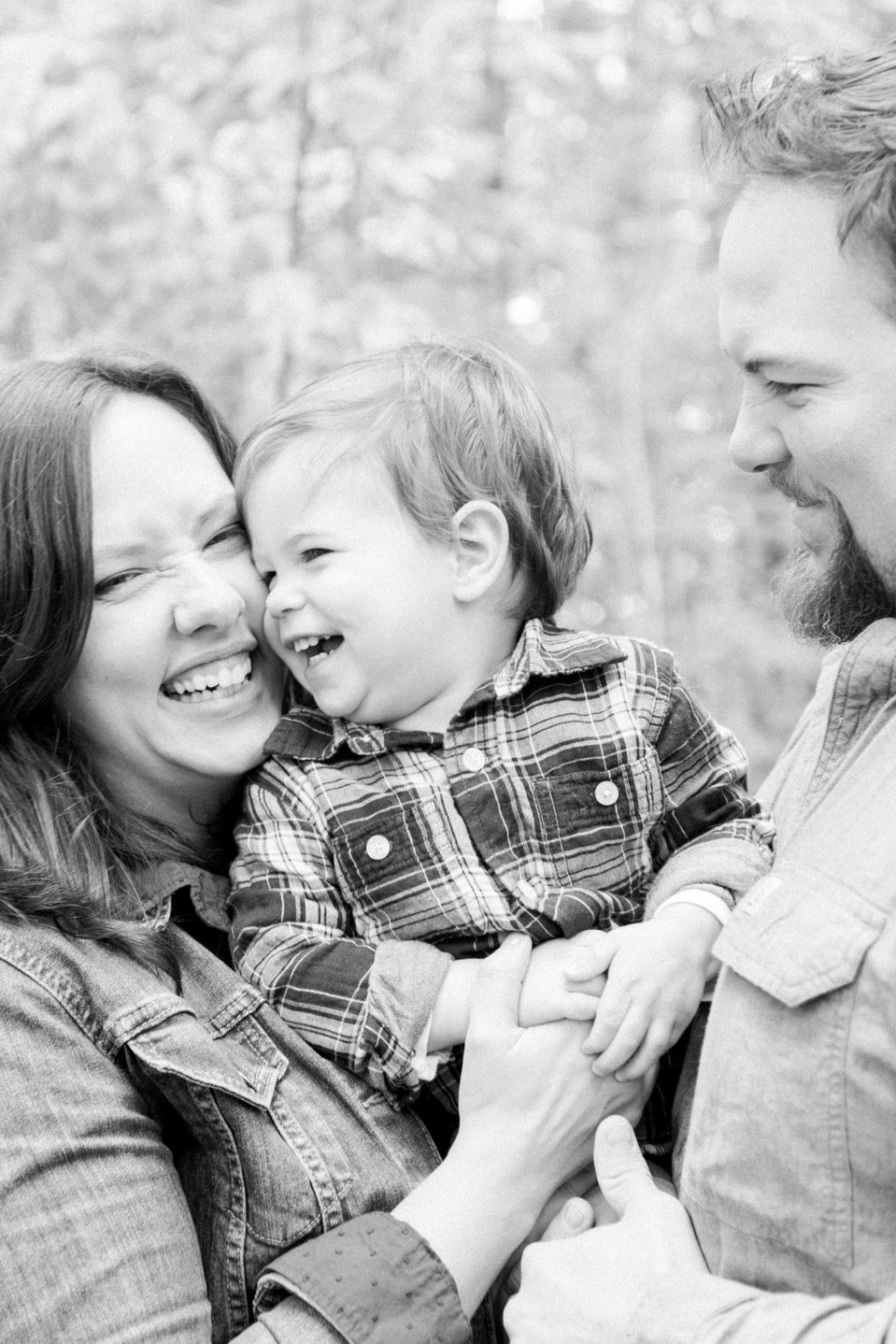 8. Christmas Mini Sessions - Champlain

These are the first sessions I did that really showed off the beautiful Champlain winter and scenery. The progression of falling snow was breathtaking, and the moments captured were equal parts fun, playful, and romantic.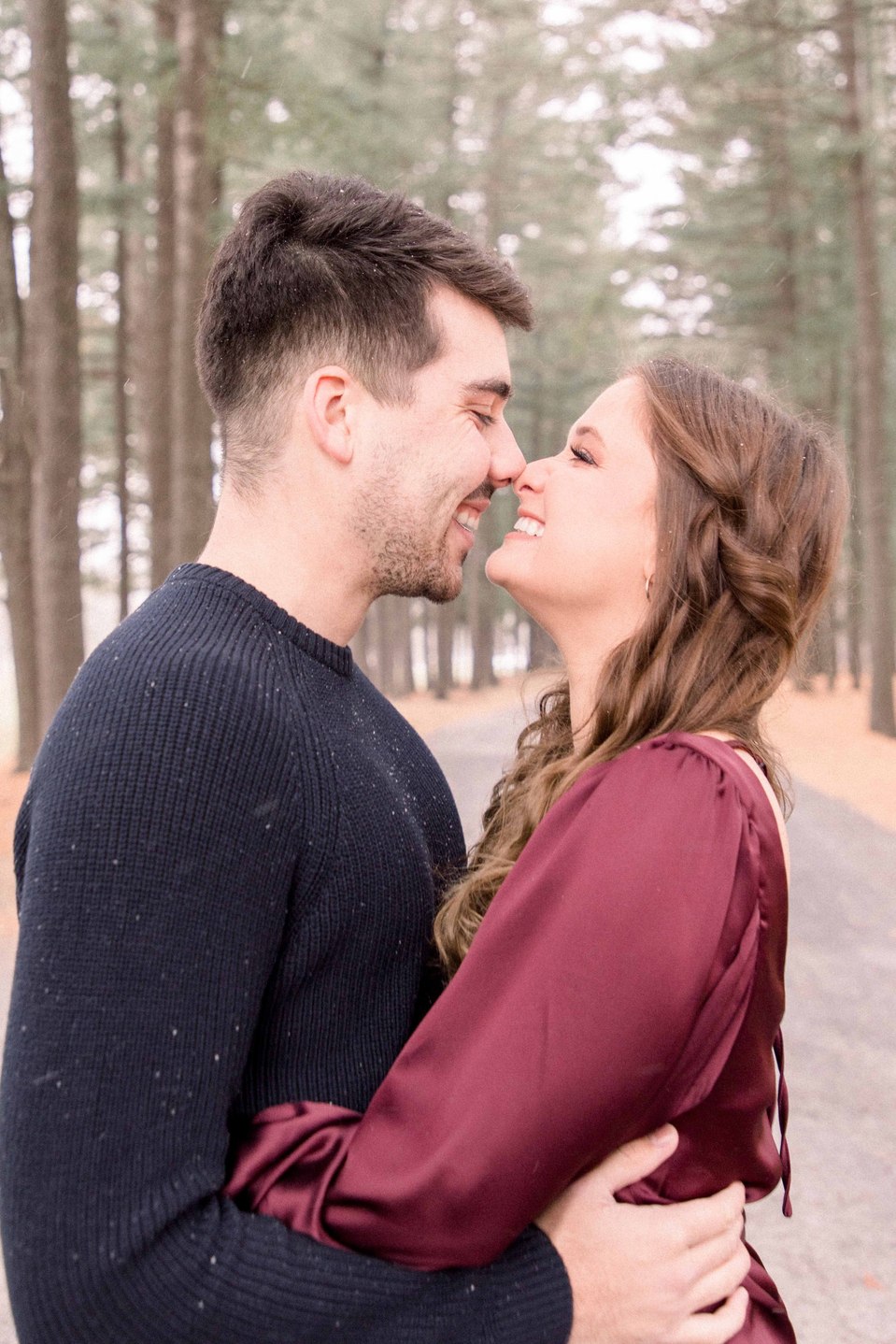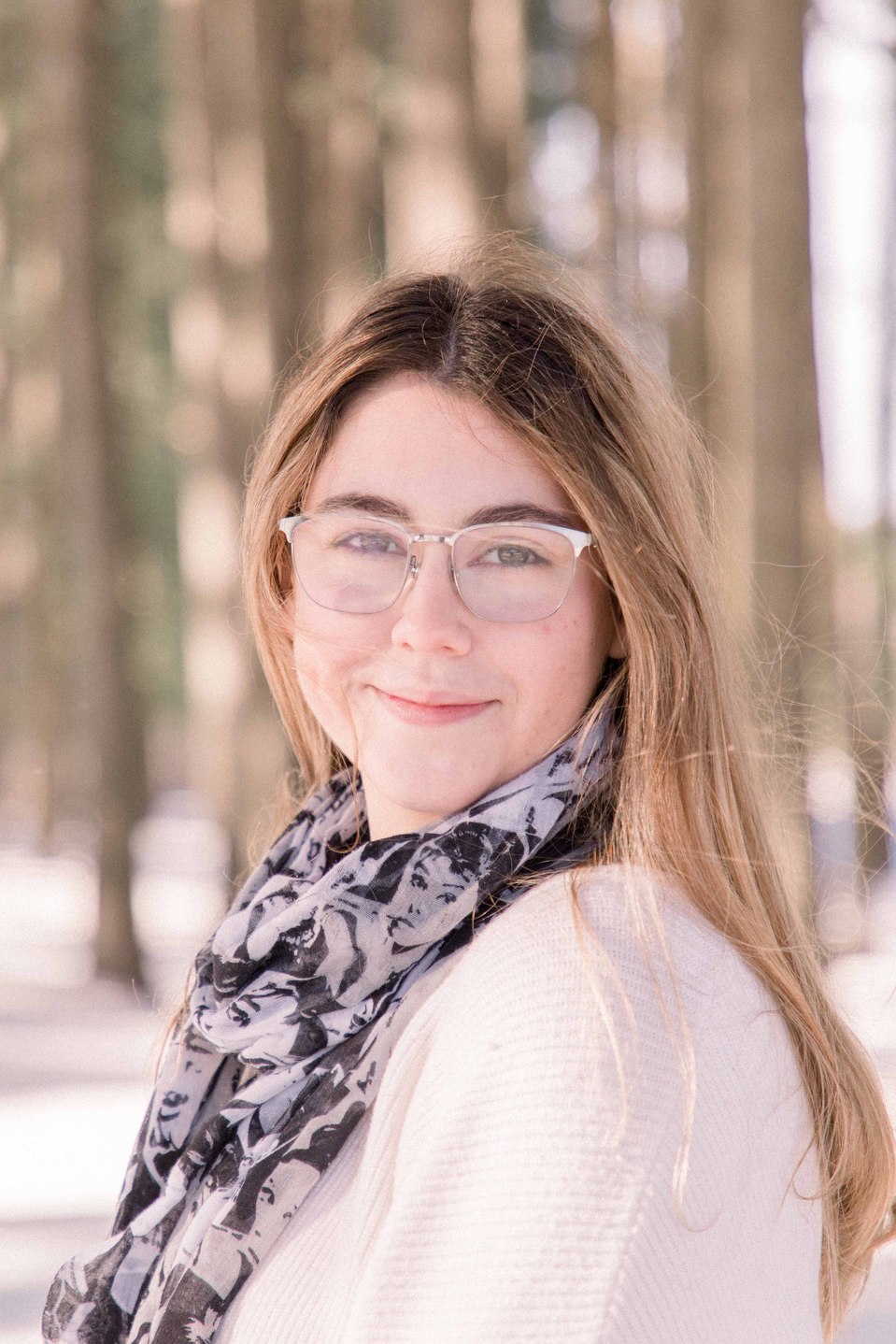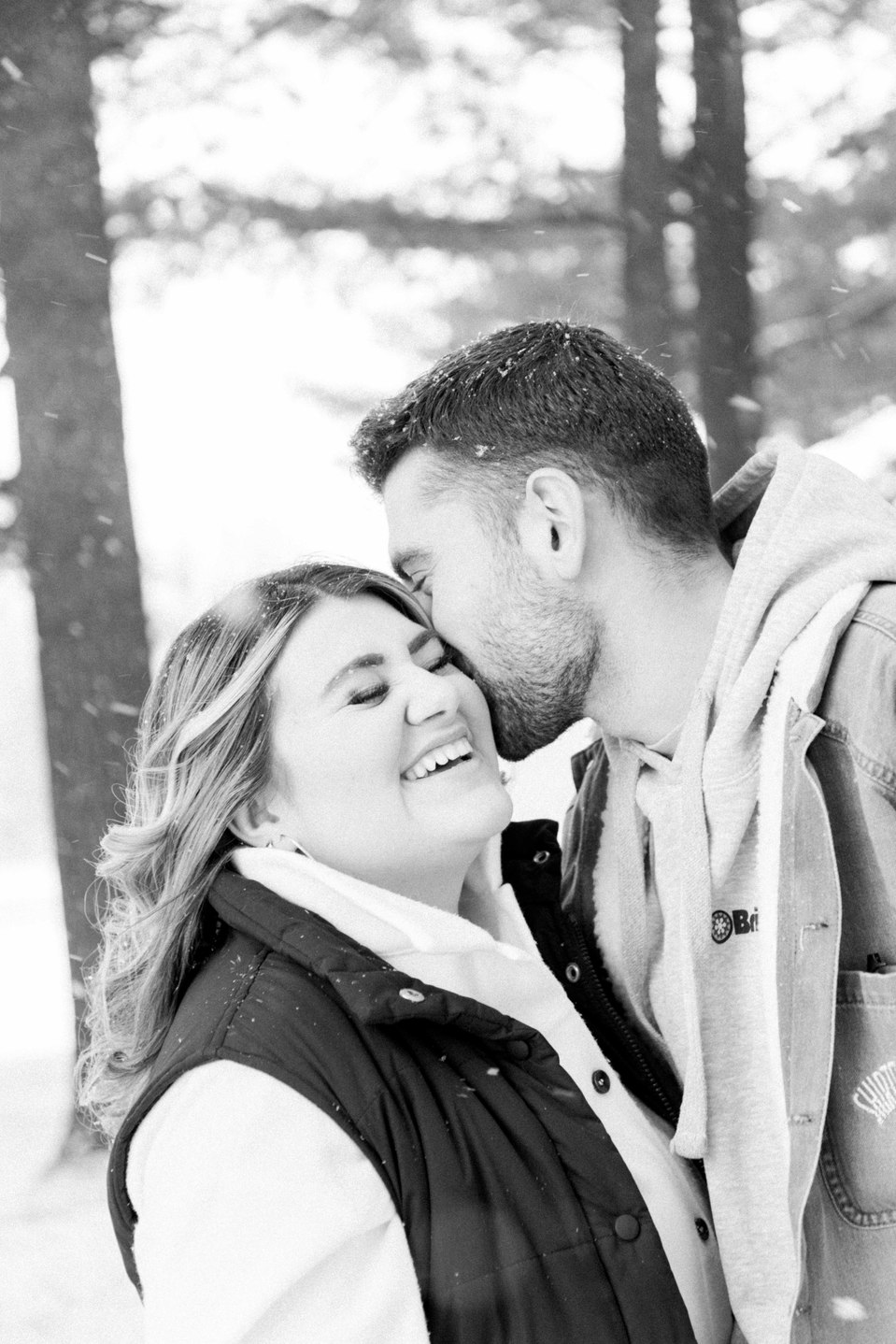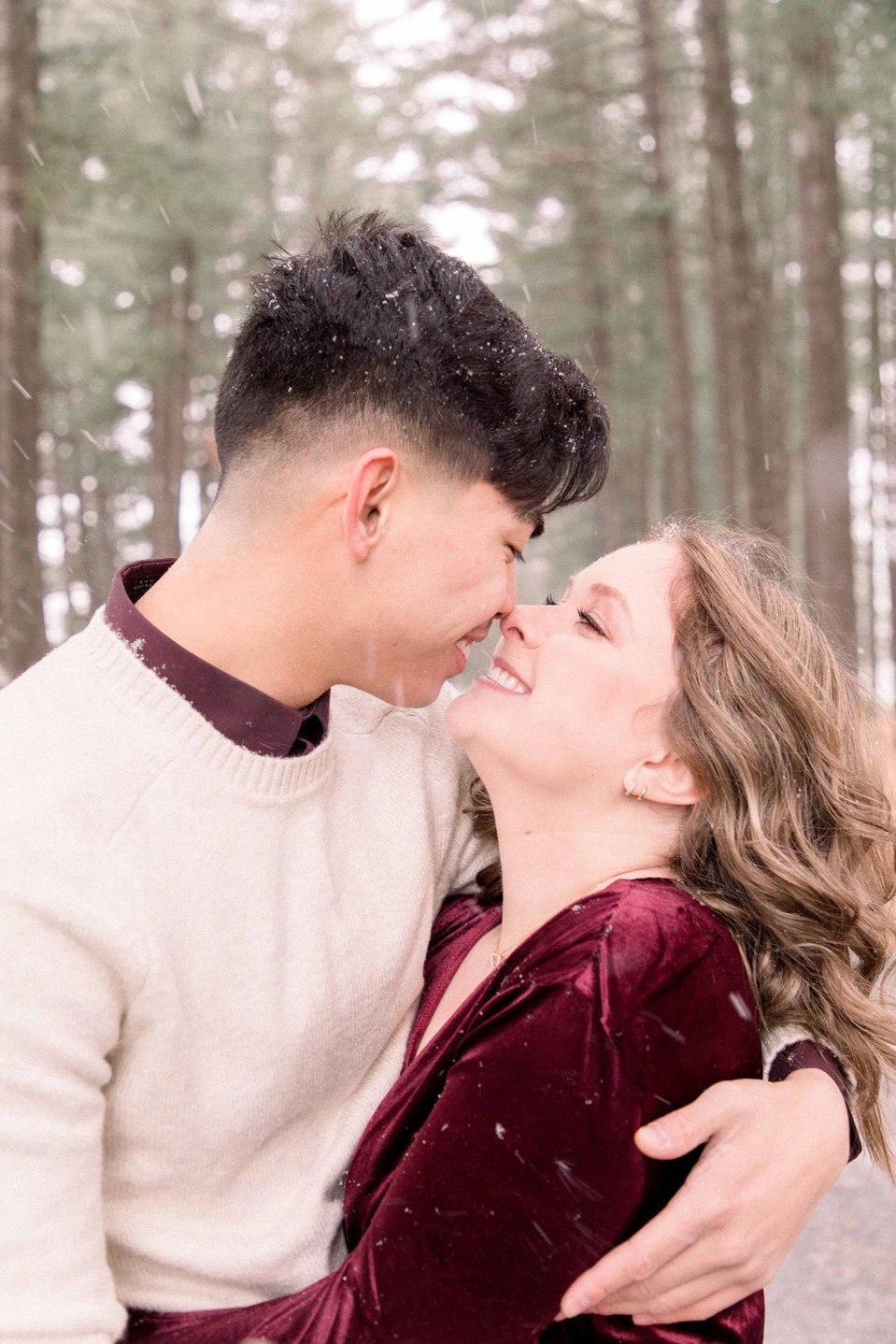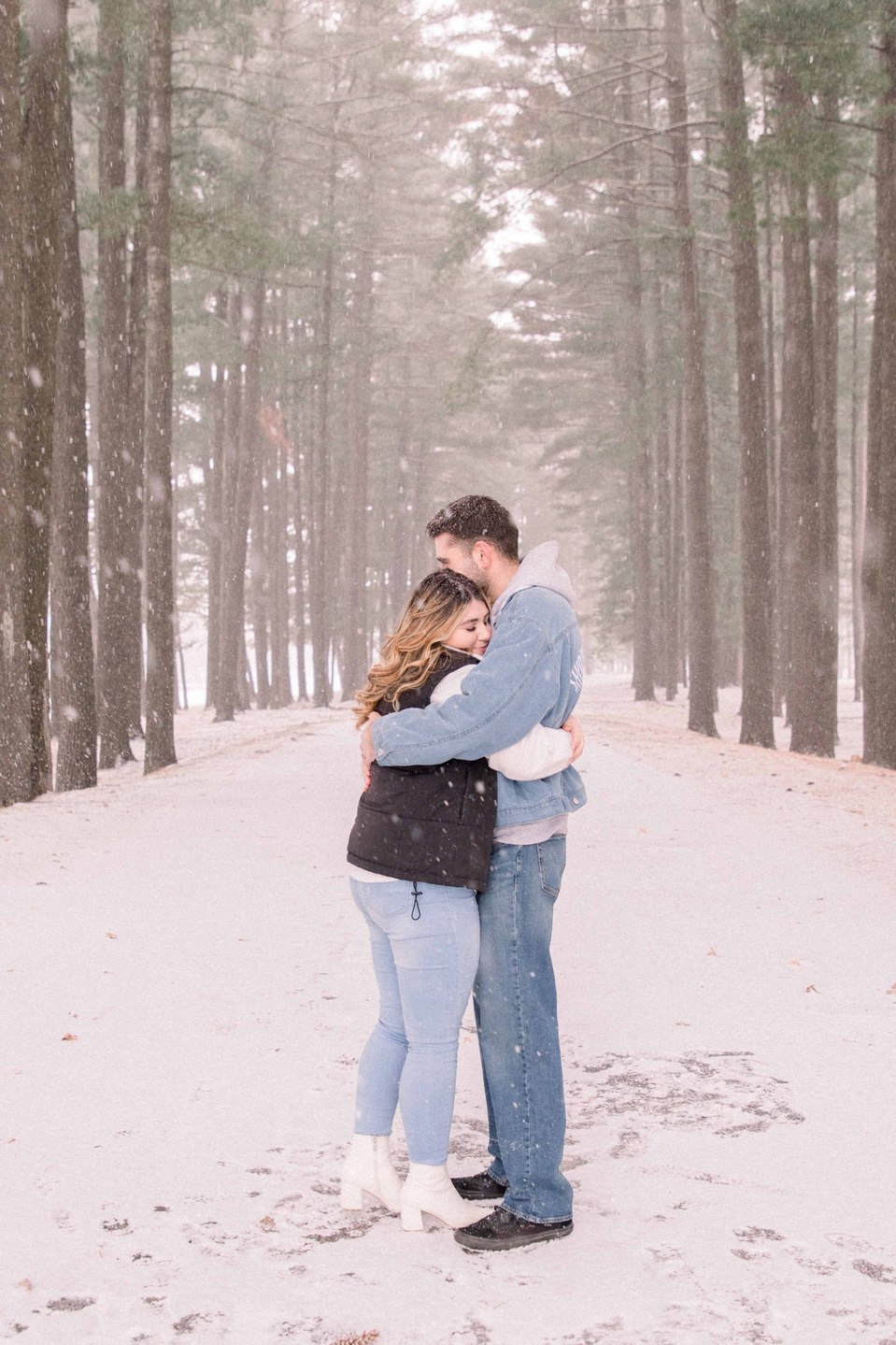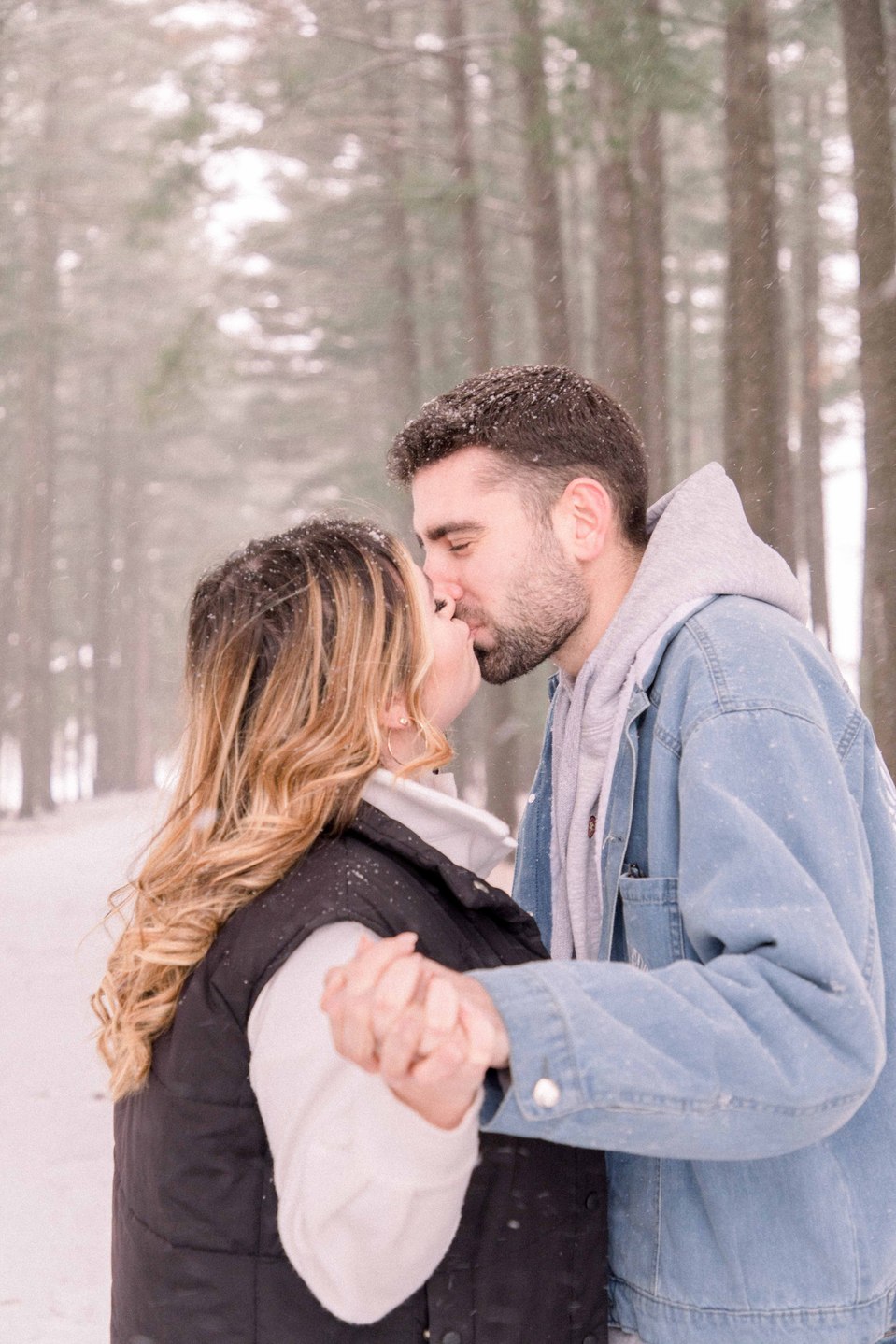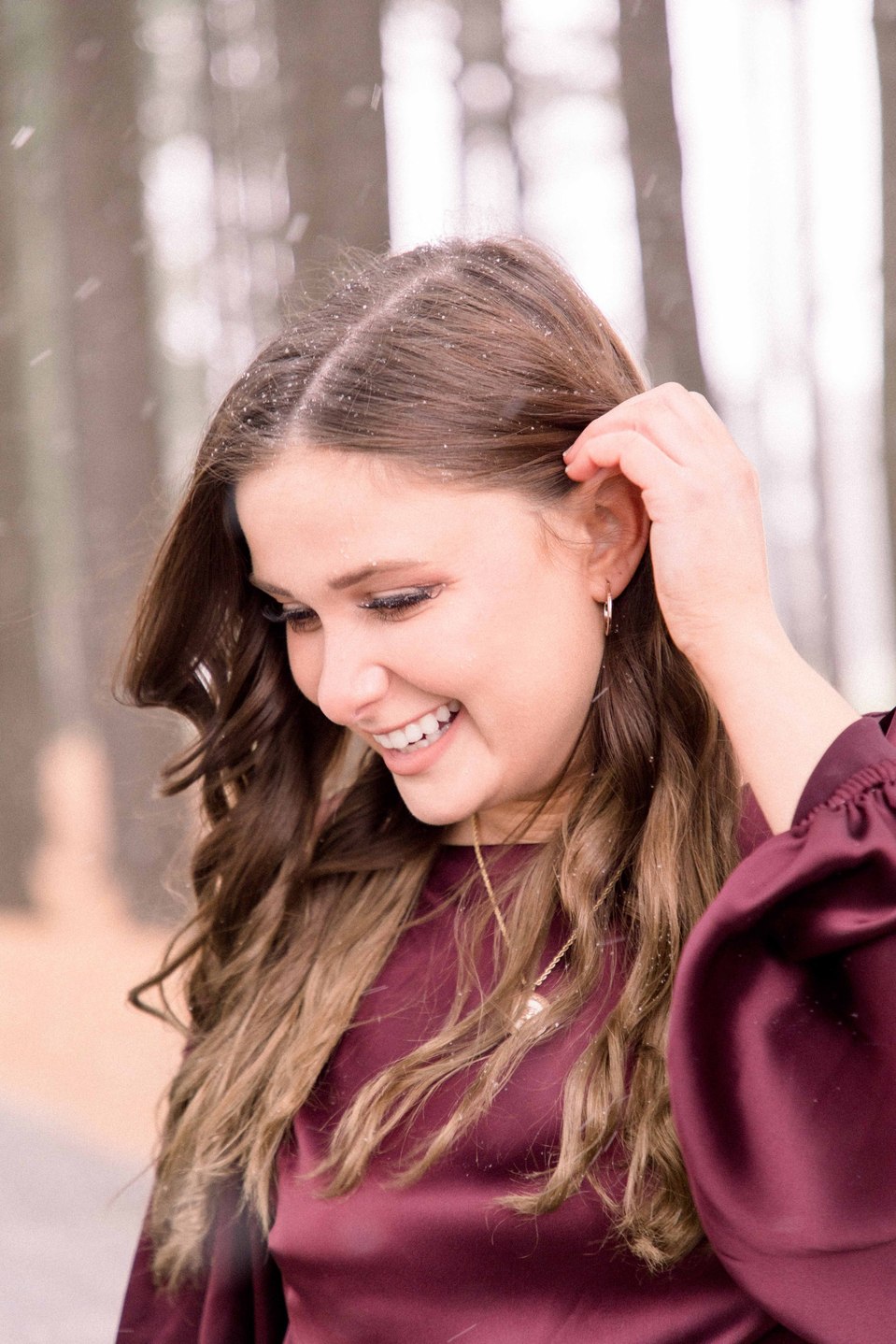 Now, there you have it! My top eight moments from 2021. I'm feeling optimistic for the future and I can't wait to see what 2022 has in store. I'm thankful for every opportunity to get to do what I love and wouldn't trade it for anything.
Emily VanderBeek is a Niagara, Ontario; Champlain, Ontario; and Vaudreuil-Soulanges, Quebec Photographer who specializes in timeless & candid family, portrait, maternity, and branding photography.
Love these photos? Click here to start planning your own photo session today.