During these strange times, for artists especially, it may be a bit more difficult finding inspiration every day. I often turn to motivational quotes, two of which I remind myself as often as I can.
"Determination, with an optimistic attitude, is the key to success" (Dalai Lama XIV) and "In the middle of every difficulty lies opportunity" (Albert Einstein).
It's no secret that the world has thrown us a few curveballs lately. Perhaps a few too many. But when someone is incredibly passionate about their craft, nothing can stop them. No matter how many obstacles are put in their way, they'll always overcome them. Similarly, even in the most difficult of situations, an opportunity may still be able to present itself.
One of the greatest opportunities presented itself to me last year around this time. The world was just discovering what we now know as the COVID-19 virus, and I was unable to work for many months. After what seemed like an endless amount of time, I was able to do my first shoot back. With Shae. She may not even be aware of it, but that first shoot of the year is really what kickstarted me back into the work I know I love to do. It could have been anyone else who booked a shoot with me that day, but it was Shae. Someone who also understands first hand what determination, success, and opportunity is all about. Why, you ask? Because she's an incredible fitness and wellness coach, who encourages other women to recognize their greatest potential. She did that for me without even trying, which demonstrates the fact that opportunity is anywhere you look. Opportunities for yourself and for those around you.
After photographing Shae, I was motivated again. I found inspiration again. I was able to photograph again. And for that, I will always be grateful.
Here are just a few of the incredible photos we created during our short time together.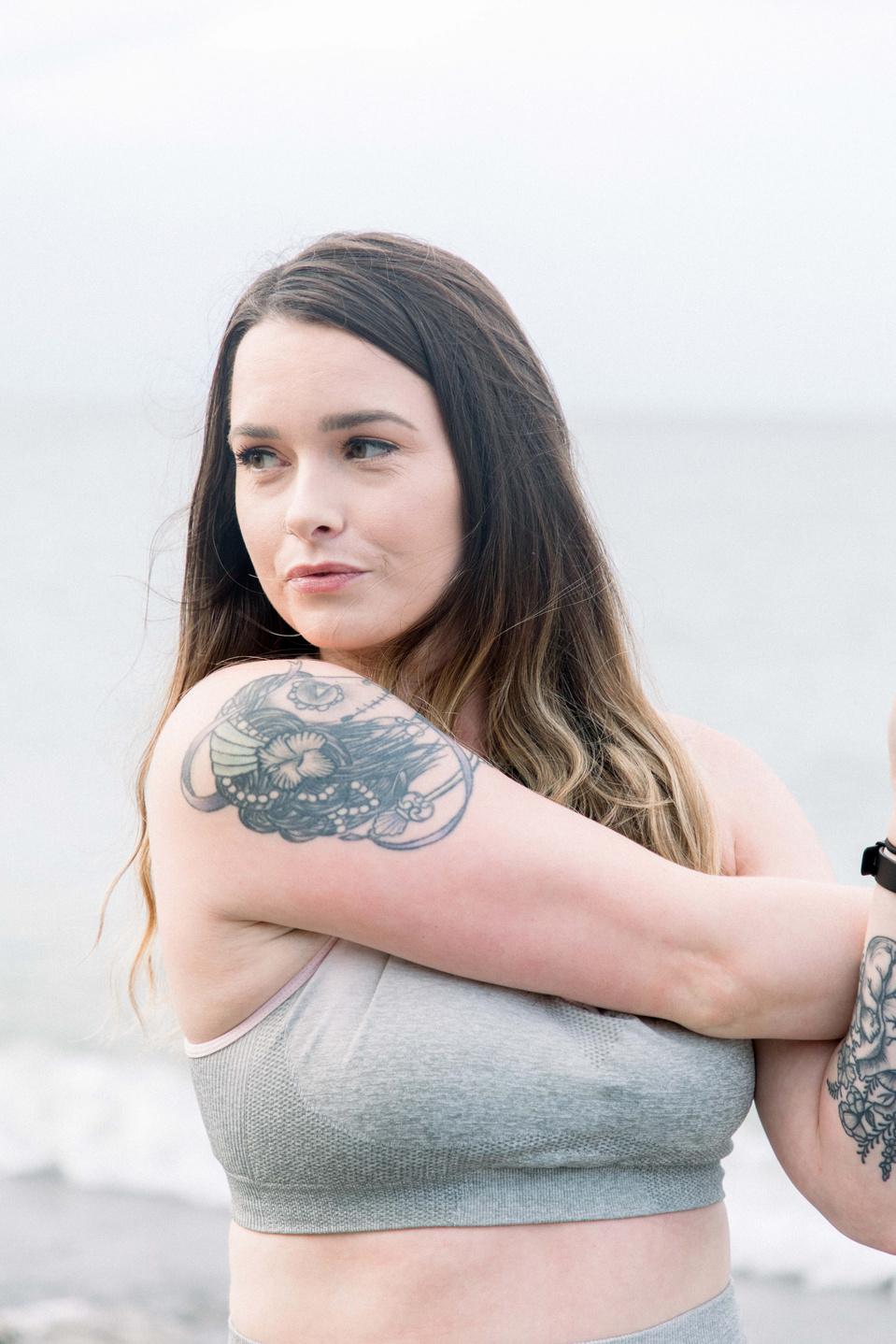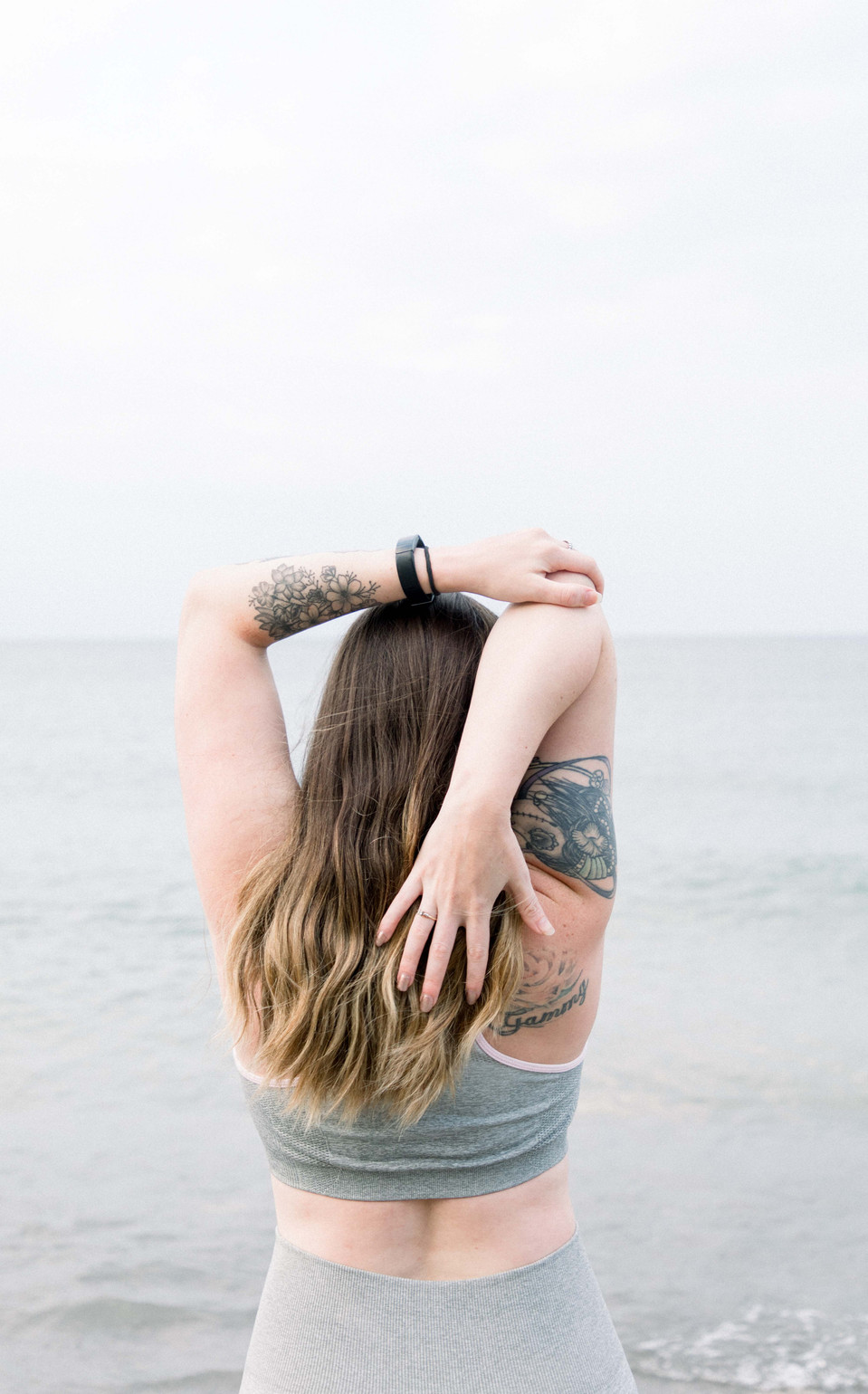 You don't need to be the next Dalai Lama or Albert Einstein to know that determination will always be the key to success, and that opportunity can occur even in the middle of every difficulty. You can overcome any curveball that is launched towards you at full force. Remain hopeful. Stay positive. Just hang in there.
You've got this.